Phantom Gaming RX 5500 XT Conclusion and Final Thoughts
My first experience with an ASRock GPU was a good one. It performed exactly as I would expect considering that I reviewed the Gigabyte RX 5500 XT a few months before. The GPU is consistently able to deliver playable framerates at 1080p which is exactly where AMD wanted this card to be. Granted, we're not over 60 FPS in a few games I benchmarked at the highest in-game settings and dropping the graphics fidelity down a notch or two will increase performance. As I was benchmarking and playing games over the last few weeks, I really didn't notice any performance hiccups. Gameplay remained smooth. The most time I spent in-game was with Far Cry New Dawn and while it is an AMD optimized title, it runs very well on the 5500 series.
As far as overclocking, I've had an extremely rough time overclocking AMD Radeon RX 5XXX series cards. I think the RX 5600 was the only card that I could get to overclock. However, stock speeds put this GPU at a base clock of 1685 MHz, a game clock of 1737 MHz, and a boost clock up to 1845 MHz and temperatures hovered right around 60°C during a heavy gaming session.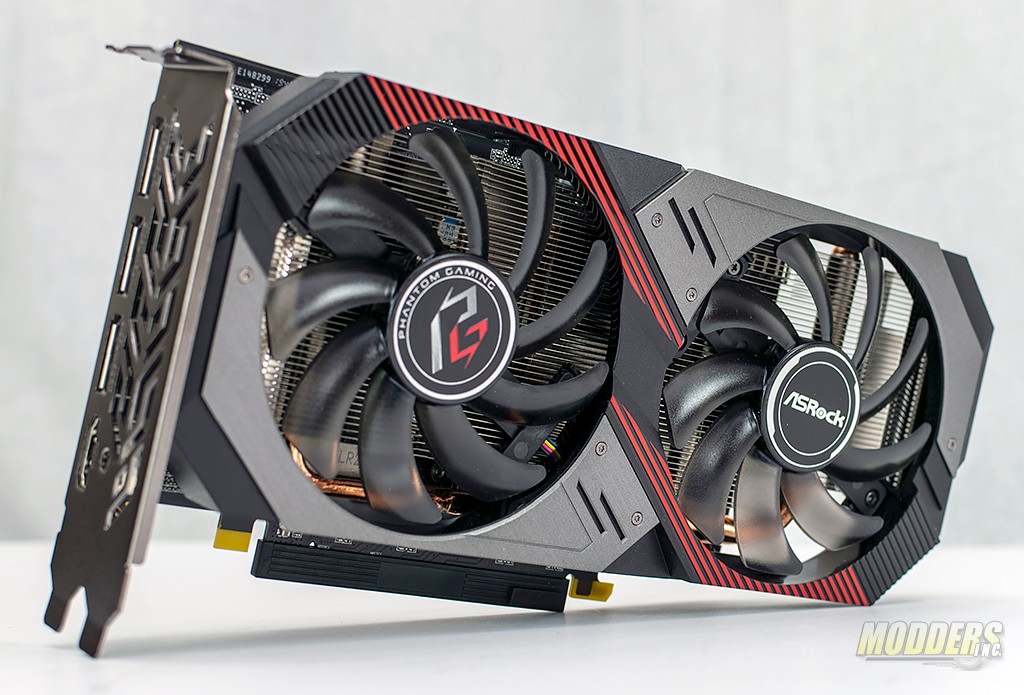 The current driver suite is much better as well. across the board, I saw a slight uptick in performance but I also experienced quite a bit more stability. Between reviews, I'll grab the latest driver and start testing to keep benchmarks current, etc. The current AMD GPU driver is more stable now than the one released a few months ago. I didn't experience any black screens when launching games nor did I experience any crashes. Overall, the experience was very smooth but it hasn't always been that way. I still lack the 1600 series GPUs from Nvidia to compare against. So, I can only base the results on what I've actually tested.
One of my hangups with the gigabyte RX5500 XT was the price. At the time of this review, the Gigabyte RX 5500 XT retails on Newegg for 249.97. This is a $50.00 mark up over the AMD suggested price of $199. The ASRock Phantom Gaming RX 5500 XT retails on Newegg for $199 at the time of this review. This makes the Phantom Gaming RX 5500 XT a great value. The card performs well at 1080p as it should. Even better, it is as close to MSRP as you can get. If you're looking to build a gaming rig and not break the bank, the Phantom Gaming RX 5500 XT from ASRock should really make your list.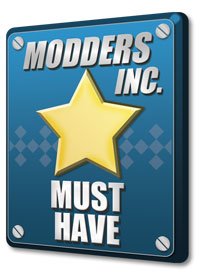 Want to see more about ASRock, then click here >> ASRock Products we have reviewed
Take a look at this model as well