PC Mouse
Cooler Master CM Storm HAVOC Pro Gaming Mouse
« Page 4
CONCLUSION
Looks are very pleasing. Feel and long session use is comfortable. Response is extremely tactile, sensitive to my choice and accurate. Programming is easy and most options are self explanatory. Four profiles and 8 buttons ready to program gives gaming as well as application settings finger tip control saving time and giving a strategic edge to any application or game. Macro programming only needs an understanding of functions and actions and button assignment.
So far I used this mouse now for over a month. It's solidly built. just the right weight even without removable weights and feels good. I especially like the rubber thumb grip and smooth finger areas. A soft but audible click lets you know you've clicked. While the DPI up and down buttons are just behind the scroll wheel I've never miscued a touch. The DPI indicator LEDs let you know your 4 chosen DPI settings that came default.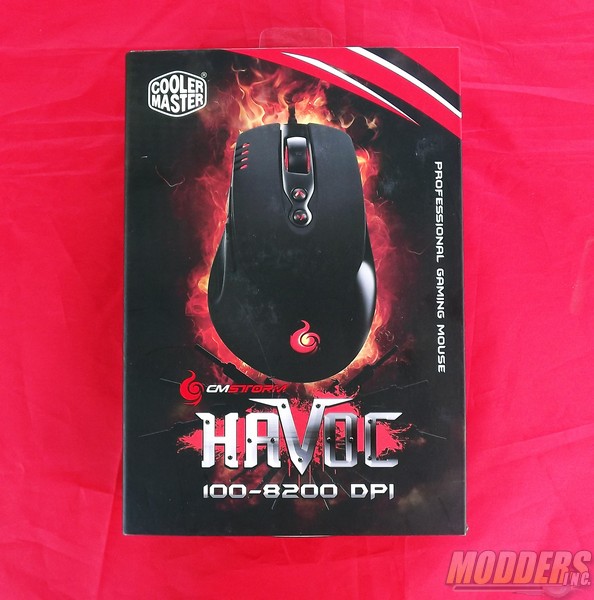 I enjoyed this mouse and considering the $54.99 average price I can say it's well worth the investment. There are not many quality, programmable, high DPI gaming mice in this price category and for these reasons I would highly recommend the CM Storm HAVOC Pro Gaming Mouse.
[sc:must_have_award ]