« Page 4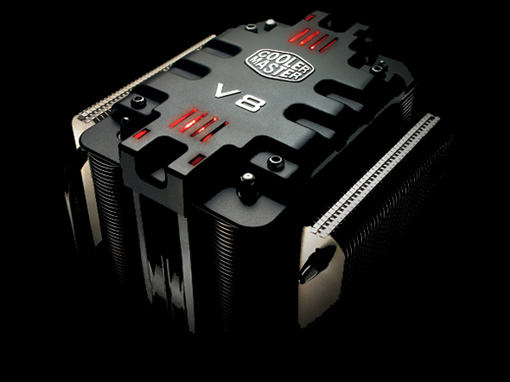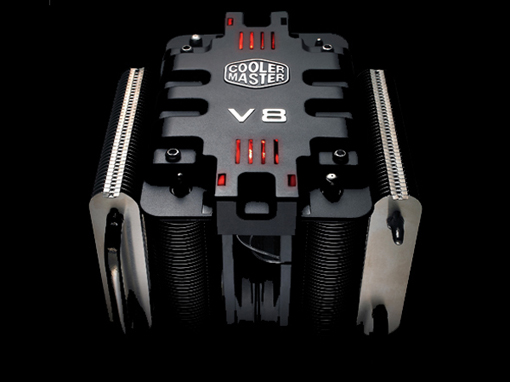 I must give Cooler Master some credit for the innovative design that obviously is capable of performing. The Cooler Master V8 dropped our idle and load temperatures by a couple of degrees. I actually wish I had one of the higher performing fans on hand to see how it would do with a little more air flow. Overall though, the performance was excellent, seeing that this is a non-standard design.
The size issue is going to be something that everyone will want to look at though. The large 200mm side fan on the Cosmos-S has a problem giving up any space for the tall coolers. As a result, I selected my roomiest case available (the Silverstone TJ10) as the alternative. The TJ10 is a spacious case and a breeze to work with, but it hasn't played nice with all of the large coolers lately. Luckily, I didn't have to pull out the Dremel to make any cuts for the V8 like I had to on a couple of previous cooler reviews. I did have to flex the support bar to allow the coolers cover to clear when sliding the mobo tray in. So keep in mind that clearance might be an issue if your running a narrow mid-tower, a case with a removable mobo tray, or a case with a cooling fan located above the CPU area.
Add everything together, and you will find that the Cooler Master V8 is an excellent choice for a cooling option, providing you can accommodate the space needed to install it. The V8 utilizes backplate style mounting which means you don't have to worry about the weight of the cooler being an issue unless you plan to move the rig a lot (LANs and so forth).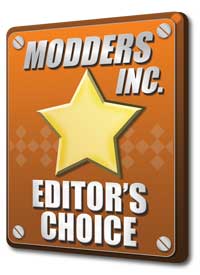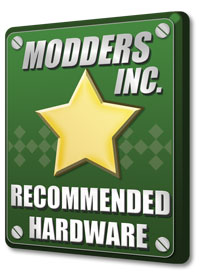 Pros

---

Cons

---

+ Excellent Performance.
+ Innovative Design.
+ Great Looking Cooler.
+ Removable Fan.
+ Moderately Quiet Operation.
+ Remote fan controller / mounting.
– Size – Will not fit in all cases.
– Backplate / nuts need addressed.

Discuss the Cooler Master V8 CPU Cooler here.