« Closer Look and Assembly
Experience and Conclusion
MARS gaming table by Cougar speaks for the company and its engineering.  What I love about this desk is its ergonomic design and ease of assembly.  In just a short 30 minutes I was able to put together this gaming desk without any issues.  MARS is Cougar's first gaming table and it is a definite improvement over a simple table set up most of us are used to.  The desk is very sturdy and should last through years of use. The RGB functions of the table speak for themselves.  They easily integrate into your RGB environment (if you have one).
There are a couple of things I found that I would love to see an improvement in the next version of MARS.  One of the most desired features in the gaming community is being able to adjust the height of the table on demand.  There is no motorized way to adjust MARS.  Once you have MARS set to a specific height it would be difficult to adjust its height.
Another change I would love to see in MARS is the dual direction of the RGB strip on the bumpers.  Right now the RGB strip is only on the top of the bumper.  It would be great to have an RGB strip on the bottom of the desk as well.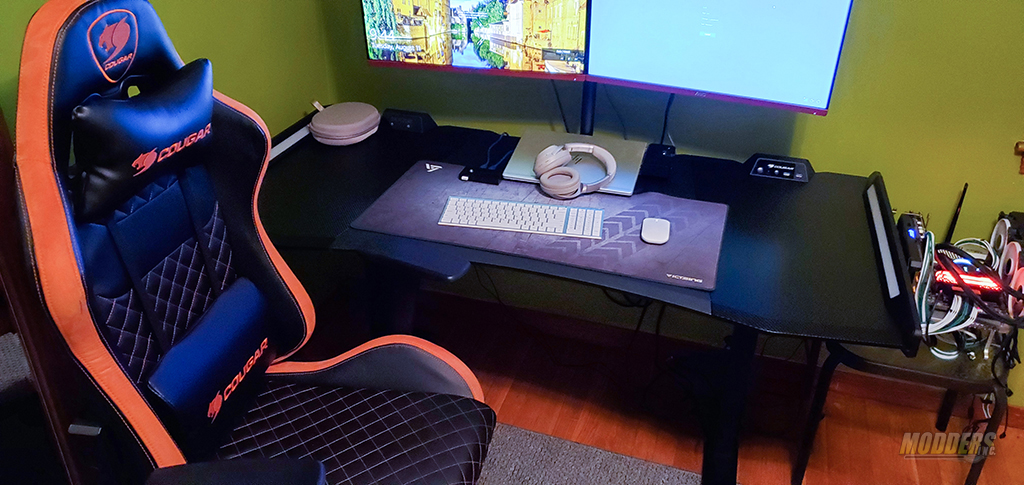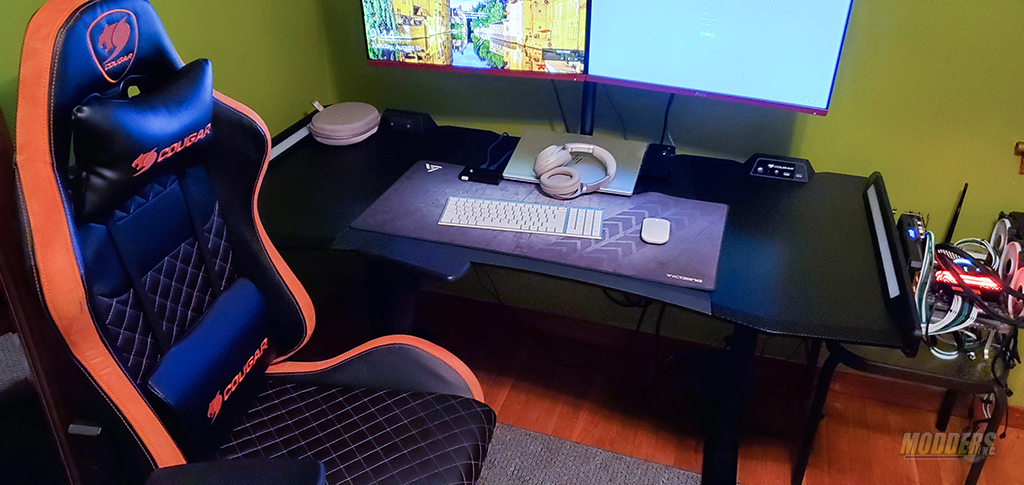 What you should know about the MARS gaming table is that you almost have to use some kind of extended mouse pad.  Without any kind of grip, the center and carbon fiber sides of the table can become slippery.  So if you have a drink on the table, I would strongly recommend a coaster.
Right now you can only pick up this table from Newegg for about $ 432 plus $ 60 (USD) shipping.  MARS is a little high to its competitors.  Some of its competitors are Thermaltake Tt Gaming Level 20 Gt Battlestation which is being sold for about $ 400 USD and EUREKA ERGONOMIC Z60 for about $ 300 USD. While the price is cheaper, I cannot speak to the build quality of these tables. Cheaper doesn't always equate to better.
My overall experience with MARS has been a pleasant one. If you are looking for 60 inches of desk real state then MARS should be definitely on your research list. Sure there are cheaper gaming desks on Amazon but remember you get what you pay for. If you want a quality table that is sturdy and with RGB features, MARS is for you. Buy it! You won't regret it!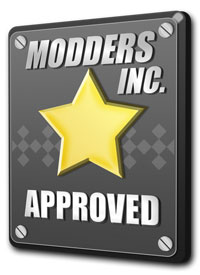 See more about Cougar Products we have reviewed