Motherboard Reviews
EVGA X99 Classified Motherboard Review Featuring Kingston Hyper-X Fury DDR4 2400MHz
« Motherboard Overview
|
EVGA UEFI BIOS Overview »
Under The Hood of the EVGA X99 Classified Motherboard
The EVGA X99 Classified uses a 10-phase VRM, consisting of an International Rectifier IR3563B PWM VRD12.5 1.3 compliant controller, capable of switching frequencies from 200kHz to 2MHz per phase. Since the IR3563B can only control up to 8-phases, PWM doublers are used in the form of IR3599 phase multipliers. Four of them are situated at the top, configured to drive two of the 10 IR3550M PowIR stages 180 degrees out of phase. Each is a 60A self-contained unit integrating driver, Schottky diode, control and synchronous MOSFET in a single package for efficiency. There are ten 0.23uH Inductors with 9x 561uF solid Fujitsu FP capacitors for the CPU VRin.
Memory VRM on the other hand is a 3-phase design, consisting of a pair of IR3570B for the two DDR4 banks with three 40A IR3553M PowIR stages each. An IR3570B is a dual-output controller that can be configured as 4+1 or 3+2. In this scheme, only the first rail is used and like the IR3563B, this is capable of switching frequencies from 200kHz to 2MHz per phase. The APL5337 just handles termination voltage for DDR.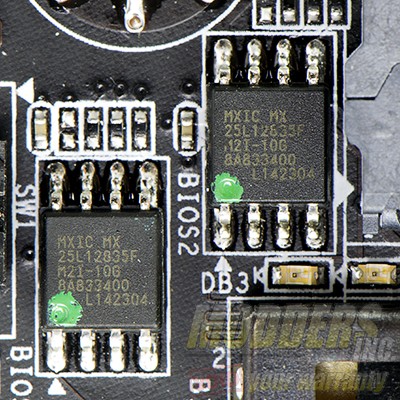 There are three 128-bit SPI flash for the BIOS available for redundancy located right below the 24-pin power, the first one is socketed while two Macronix MX25L12835F are available for backup.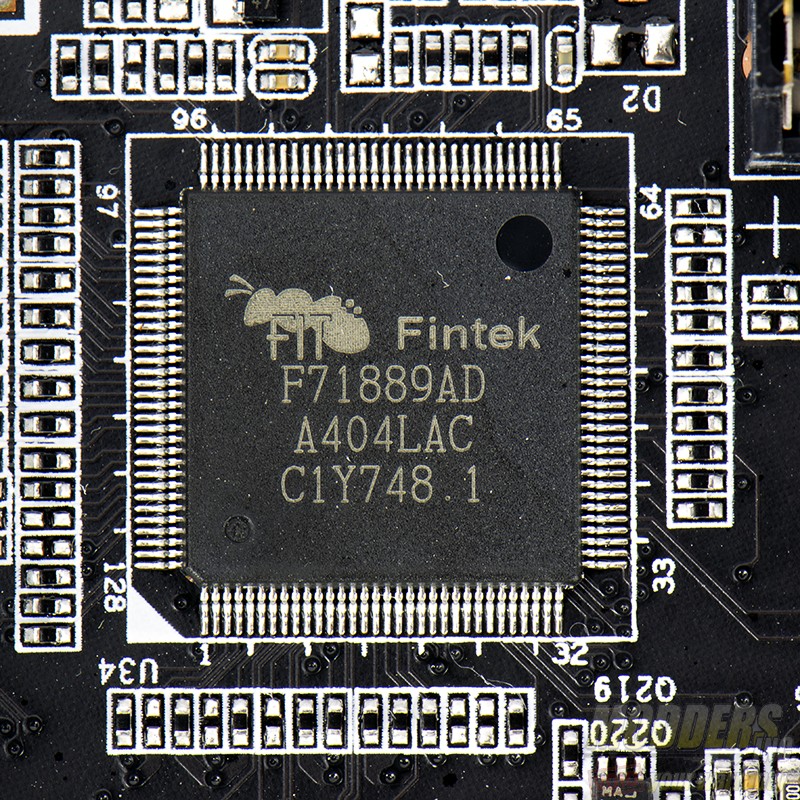 The Fintek F71889AD handles the Super I/O for the EVGA X99 Classified, which includes voltage, fan, and temperature monitoring.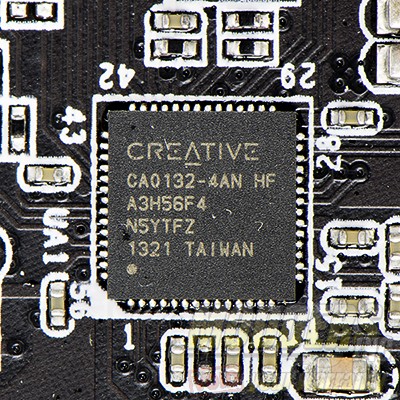 The Creative CA0132 supplies multimedia functions on the X99 Classified. The audio circuit features Nichicon MW series capacitors.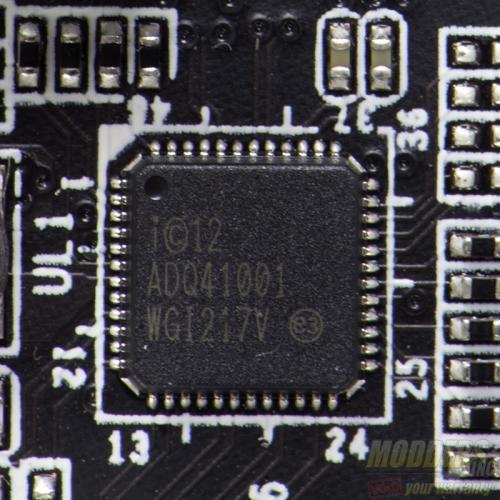 There are two network ports available on the X99 Classified. One port is managed by the Intel i127 networking IC and the other port is managed by the Intel i210 IC. Both ports support 10/100/1000 for network speeds and can be teamed for redundancy or load balancing.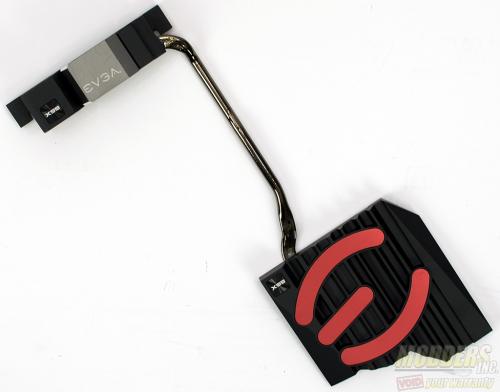 The VRM and PCH cooling is provided two heatsinks connected by a heatpipe. The heatsinks are passively cooled and use air flow in the case to keep things running cool.