« Thermals
Final Thoughts and conclusion.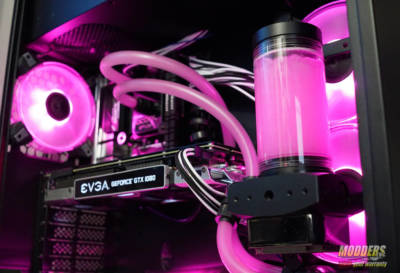 I had a great time building in the In Win 101C and I'm very happy with the finished product. The case was very easy to build in. For a mid-tower, the 101C has plenty of water cooling options. I really like the rear mounted radiator option even if it may not be designed for optimal airflow. However, if I had increased my fan speed and not restricted air flow, I would have gotten different results. I love that the power supply is hidden. This also gives you extra room to hide that crows nest of cables if need be. If you prefer taking your time and making your cables look neat and clean, the 101C has more than enough room behind the motherboard tray for that kind of thing.
The Polaris fans were a great addition to this build. They look great. I love the fact that they require no RGB controller as well as no software. That is one less program on your computer you have to learn to sync with the rest of your system. The fact that I can control the fans in my motherboard's built-in software is honestly the biggest plus for me on these fans. That and how quiet they are. Even when running benchmarks on this system, you can hear the fluid in the pump over the fans. These are excellent fans, and I would recommend them to anyone for an upcoming build or upgrade.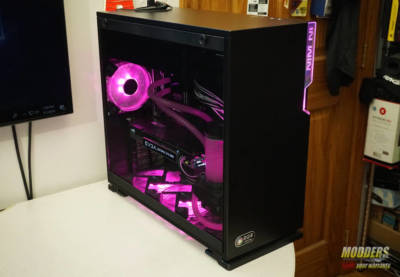 In Win has really put together a great case for an excellent value. At the time of this review, you can pick up the white version of the 101C on Amazon for only $79.99 USD. The black version is only available on Amazon through third-party sellers and usually goes for anywhere from $99.99 USD to as high as $124.99 USD. I'm not sure why there is a price difference. What I am sure of is that for $79.99, you'll be hard-pressed to find a better case for the money.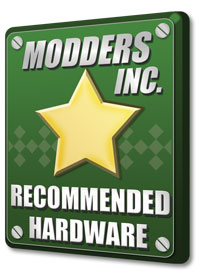 ;