« Page 4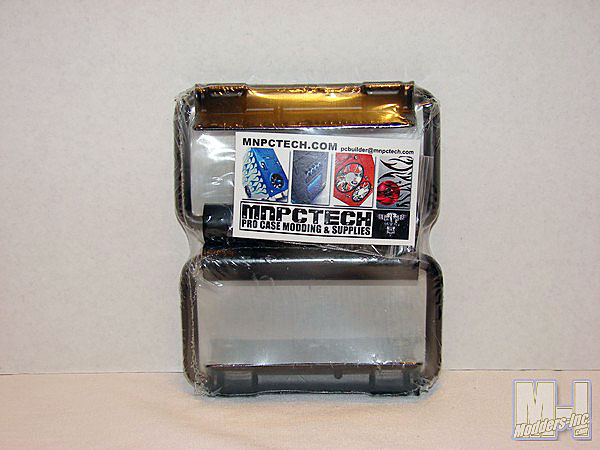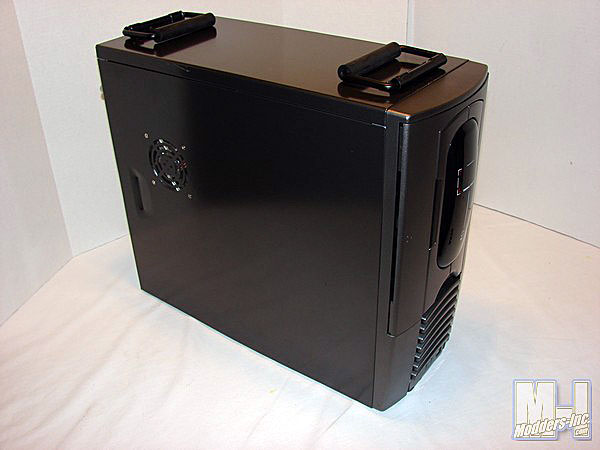 For me these were the first such case handles I have ever used and I must say I was well pleased with the outcome. Not only did everything go well during the very short installation period, but the look marvelous on the case and functionality is top notch. 
From packaging to finished product the MNPCTECH Heavy Duty Case Handles were simply a pleasure to work with. I simply had no issues throughout the review, everything went smooth as silk. 
With that said, there were a couple minor things that I had issues with: Such as, personally at almost 20 bucks a pair I thought they were a tad pricey. Also, a small instruction sheet and perhaps a small template for the holes would be very helpful for those with less experience at installing such hardware. However, The only real issue I had with the hardware itself was the lack of fender type washers to add strength to the underside mounting surface to prevent stress pulling of the holes, but as I stated, MNPCTECH has that taken care of now with the addition of said washers to each pair of handles. Like I said minor at best. :) 
So, all in all … if you have a case/system that you carry to LANs or just regularly move around like me, you just may need some handles. As Country Music Star Toby Keith says, "GET'CHA SOME!" … MNPCTECH Heavy Duty Spring Loaded Case Handles.
Pros

---

Cons

---

Heavy Duty 
Spring Loaded
Thick Rubber Grip
Two colors (Black powder coat or Silverzinc)
Ease of Installation
Ability to mount in various locations other than the top
Price a tad high
Lack of Instruction Sheet for those less experienced
A bolt template would be nice 
"lack of fender type washers in hardware" … which are now included with each set of handles. So … not truly a con since it has been fixed.