Closer Look »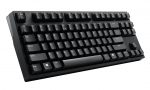 Cooler Master classifies the CM Storm NovaTouch TKL Premium keyboard in the "heavy duty" category. Being a more effortless, easy touch with long lasting quality construction its market sweet spot are users who spend time typing and have no need for a 10 number keypad, gaming macros, LED lighting or large foot print on the desk. Simply put, the CM Storm NovaTouch Keyboard is a serious keyboard that a data input worker, analyst, researcher or writer would, by the end of a busy day, greatly appreciate. However, according to the specifications, the response speeds are approximately three times faster than typical mechanical keyboards, which could be a big difference for some gamers. Could this be the first of a new CM Storm line of keyboards? I would bet it is.
[sc:sponsor sponsor="CM Storm by Cooler Master " product_link="http://us.coolermaster.com/product/Detail/gaming/novatouch/novatouch.html" product_name="NovaTouch TKL Premium Keyboard" product_price_link="http://www.newegg.com/Product/Product.aspx?Item=N82E16823129034″ product_price="199.99″ ]
Cooler Master's description of this keyboard is like this:
"NovaTouch utilizes a patented Japanese hybrid switch design that combines the benefits of a mechanical spring-based switch and an electrostatic capacitive sensor to provide excellent tactility, comfort, durability, and response."
In other words combine a Cherry-MX with a Topre key switch and you have the NovaTouch Hybrid. The "TKL" in the name means TenKeyLess keyboard, without the 10 keypad for space saving and handling.
UNBOXING
The unit is sealed in a protective plastic bag and boxed in a elegant looking brushed aluminum hard cardboard case.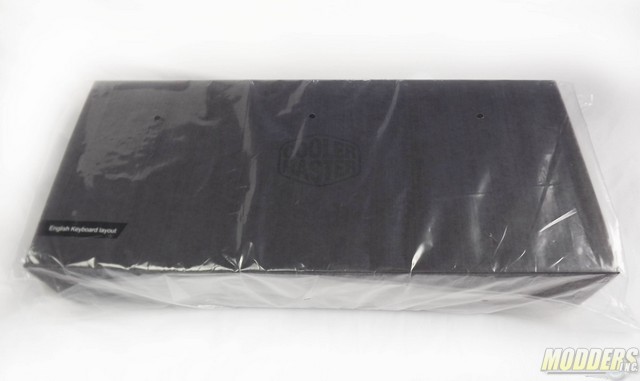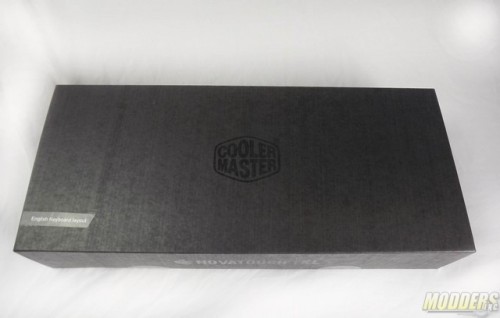 Back of the boxing has features described in ten languages.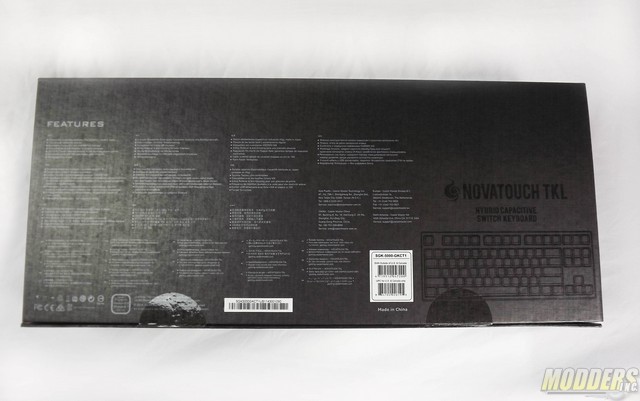 Inside the unit is very secure with thick poly foam padding.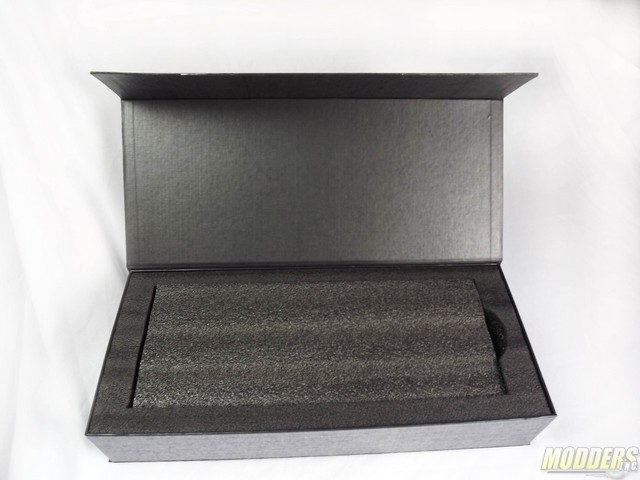 Out of the box the CM Storm NovaTouch TKL and all of its accessories. Included with the keyboard is a Quick Start Guide,  USB Cord, Keycap Tool, Key adjusting O-rings (O-rings not listed as being included in the contents). The USB Cable is  18k gold plated, 1.8m braided 90 degree right angled connector at board.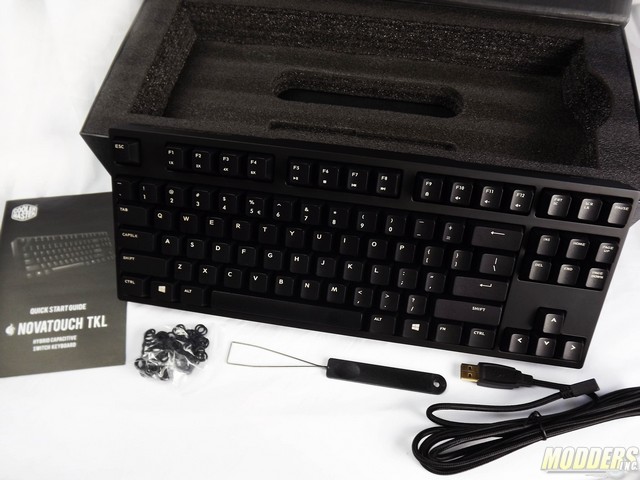 Specifications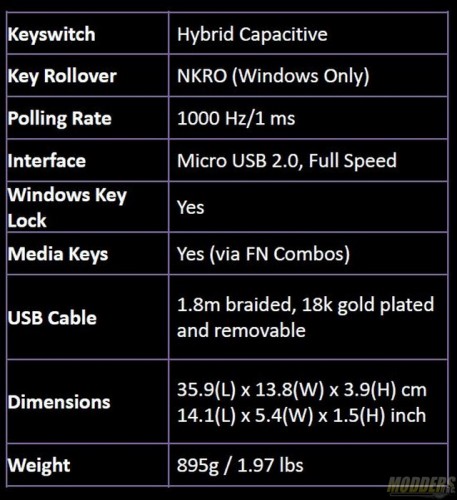 Packaging and shipping information.