« Page 4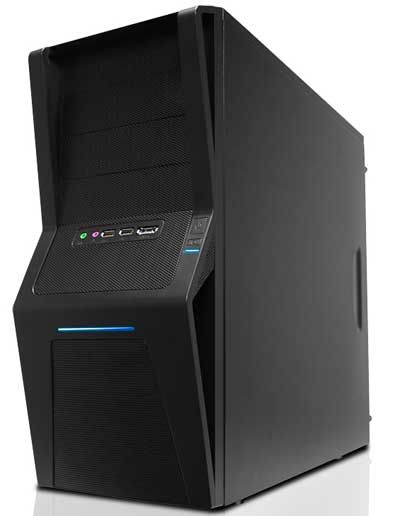 Gamma Classic is a very well built case even though it is a bit on the heavy side.  It offers a greatair flow performance as well as the ability of adding on up to six fans in to the case.  I am not sure why would you want six fans, but perhaps for over clockers it would be a must.  We have discovered that Gamma Classic is water cooler ready and has two options to install water coolingradiators. In addition Gamma Classic has numerous wire routing ways which help to organize the wires with in the case.  If you are a gamer, then you would definitely benefit from the front panel of this case as it has the entire essential hookup for a LAN party. On top of these great features Gamma Classic provides its users with a unique and stylish look that will make people stop by and check out your case.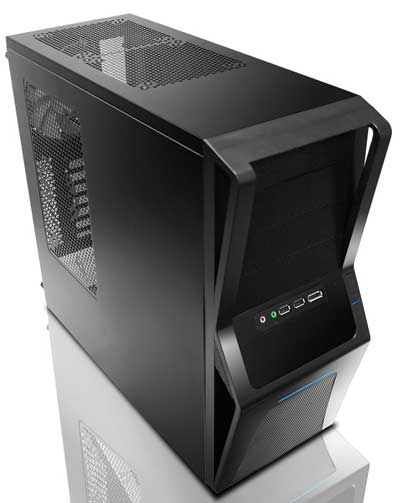 Our overall the experience with NZXT Gamma Classic has been a pleasant one as it has a lot to offer to every computer enthusiast. Highly recommended if the weight of the case is not considered.
Editors Note: We would like to thank our friends over at Umlan.com for helping out on this review.
Pros

---

Cons

---

+ Good solid feel to the case
+ Designed for good air flow

+ Designed for water cooling

+ Access to backplate for CPU Coolers

+ Can hold larger graphic cards with room to spare

– Heavy because of the steel construction
– Lack of more than one pre-installed fans