« Page 4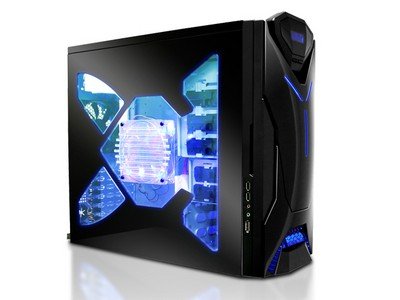 The NZXT Guardian 921 isn't a bad case and has a lot of things going for it. NZXT has managed to tone down and refine the image of the Guardian to something that's a little more pleasing to the modders eye. The tool-less chassis and simple layout are nice and the cooling is decent as well. There is plenty of room for today's hardware and would be perfect for a budget gaming case. The built in temperate monitoring also makes it a nice option for those who like to see what's going on with the temps at all times. Yet with lack of space to route cables and the loss of the top two bays it's hard to really get all that excited about the case. The going rate for this case is between 80 and 100 bucks which isn't bad, but it ain't that great either. I might consider the case at the lower end of the scale but really think it should sit in the 60-80 dollar range. In a few months I'm sure it will drop to that and would be worth it at that price point. Otherwise I really think there are better cases out there for the price.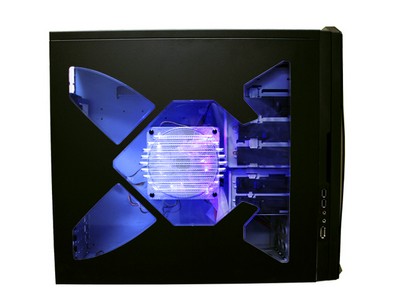 Pros

---

Cons

---

+ Tool-less design.
+ 3 temperature probes included.
+ 3 – 120mm fans included.
+ E-SATA front port.
– Only 3 – 5 1/4″ bays usable.
– Temp monitor is kind of ugly.
– Price.