QuakeCon
QuakeCon 2013 Case Mod Contestants
« Intro
|
Page 3 »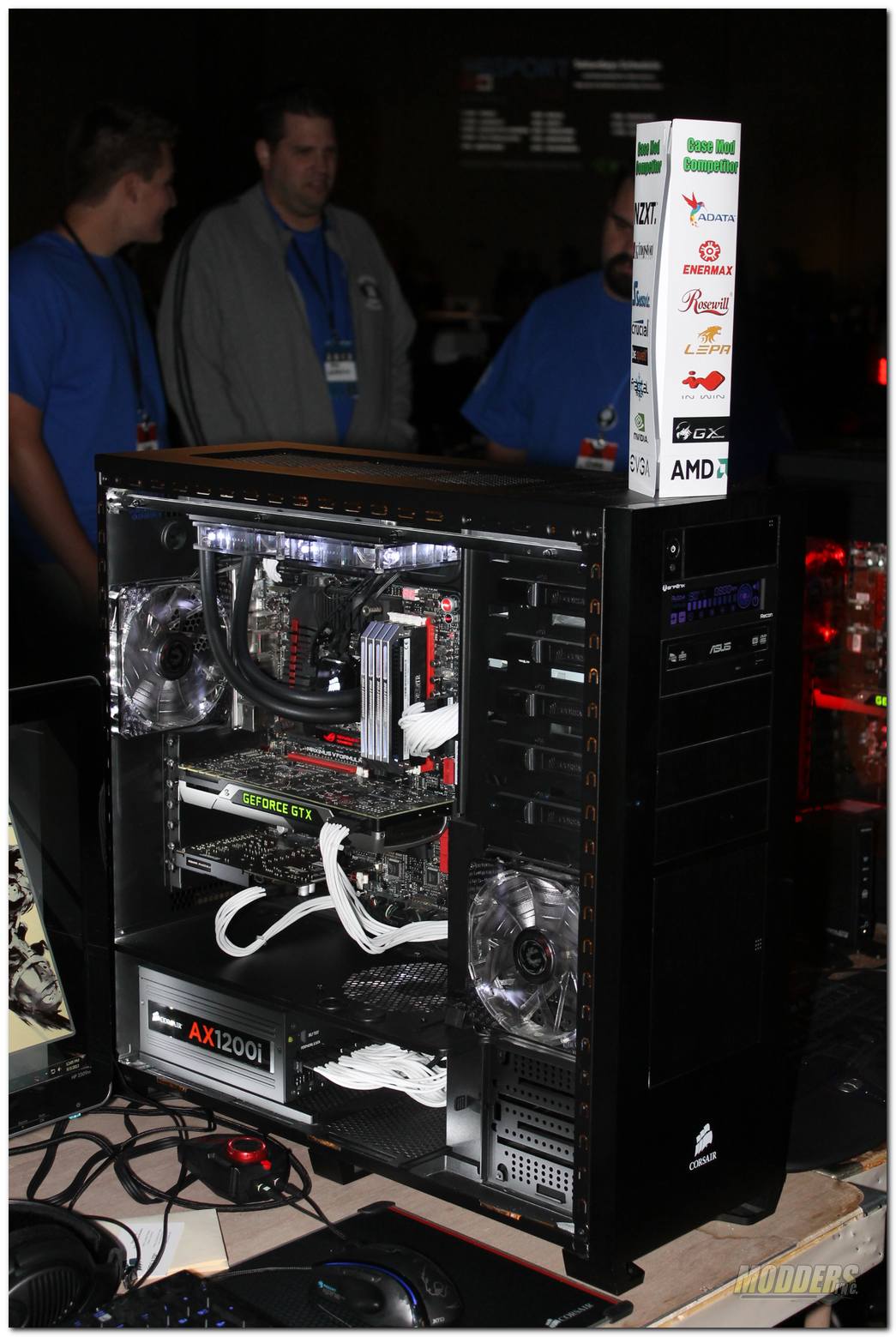 A very nice and clean case mod… wish my home PC looked that good.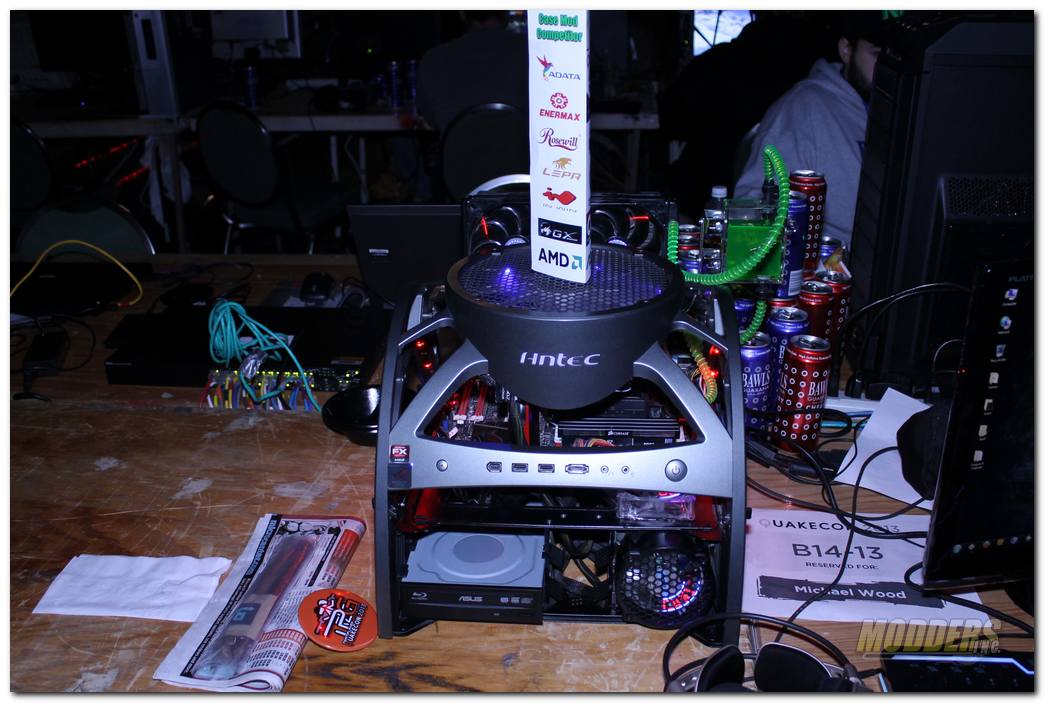 A Antec skeleton that had some custom cooling.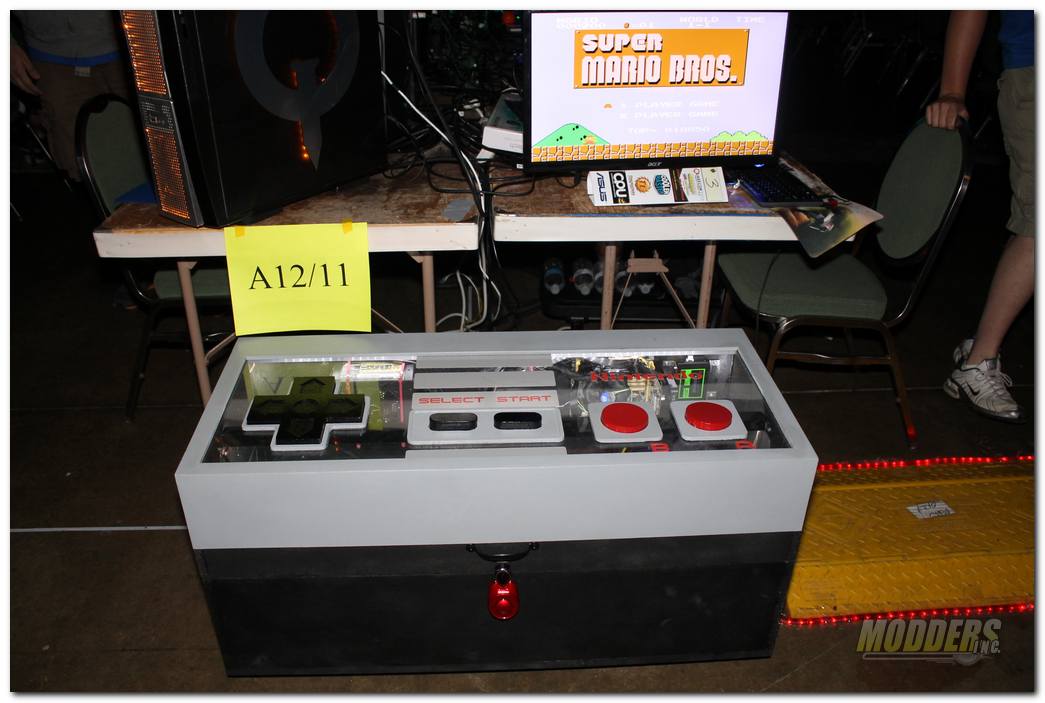 Yes that is what you think it is. All the buttons on this one worked… it big enough that two can play as a team.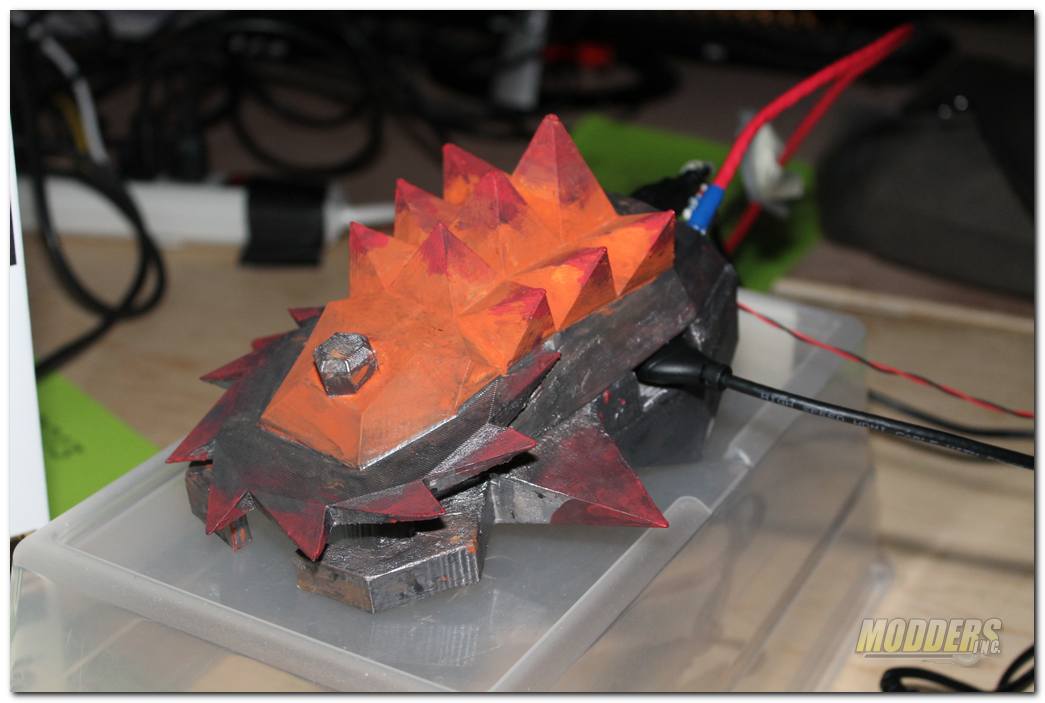 Here is one you probably wont see anywhere else. This case mod is a made around a rasberry-pi. If you haven't guess what it is it is the Gauntlet from Quake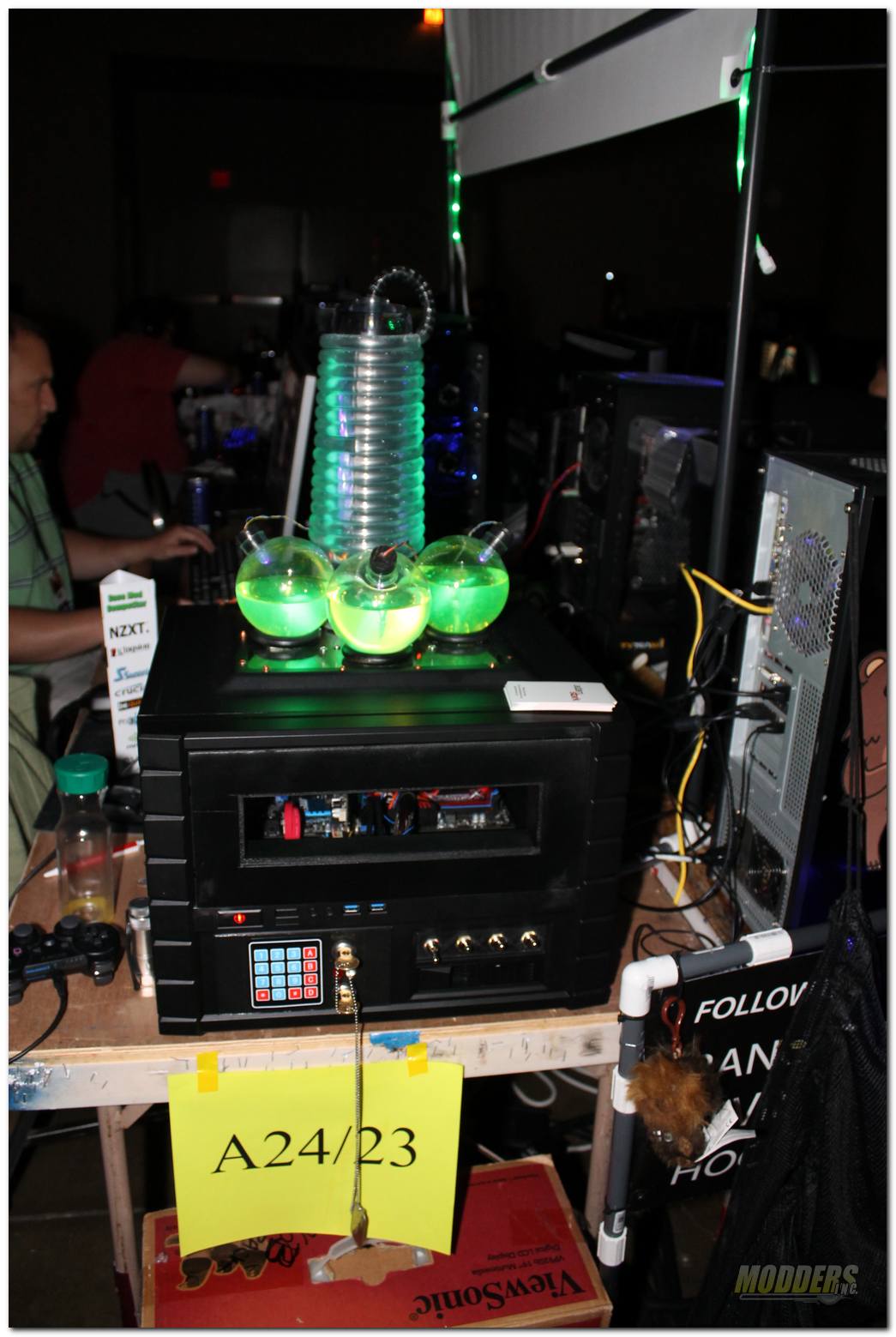 Even a mad scientist likes to make case mods.