QuakeCon
QuakeCon 2013 Case Mod Contestants
« Page 4
|
Page 6 »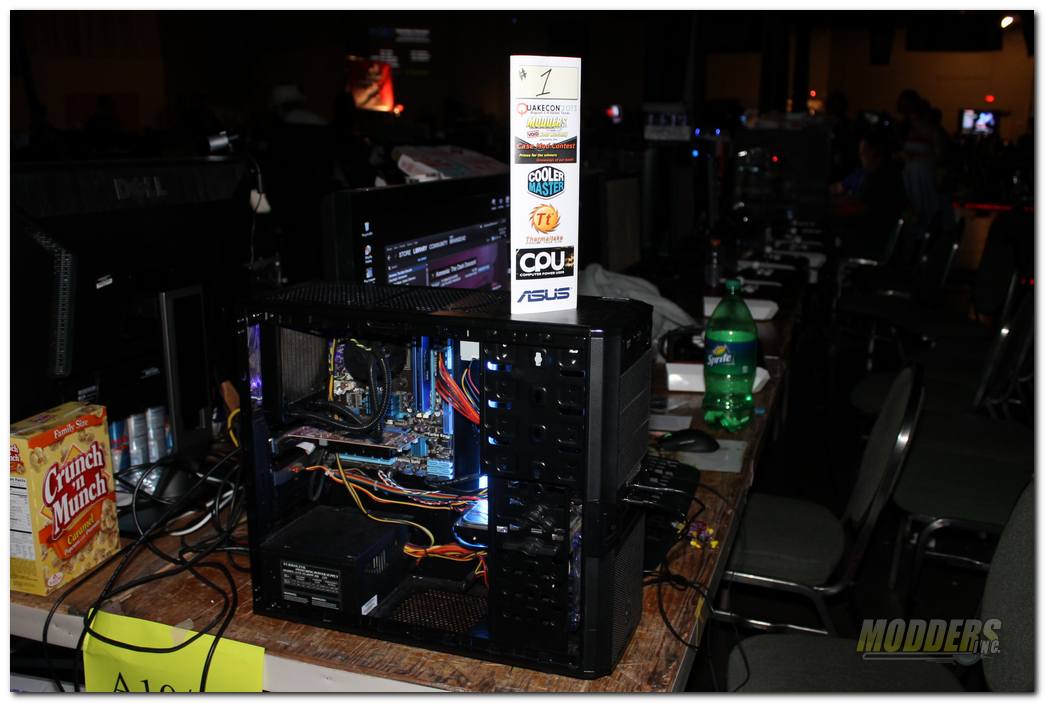 I think he just wanted to be the first to sign up.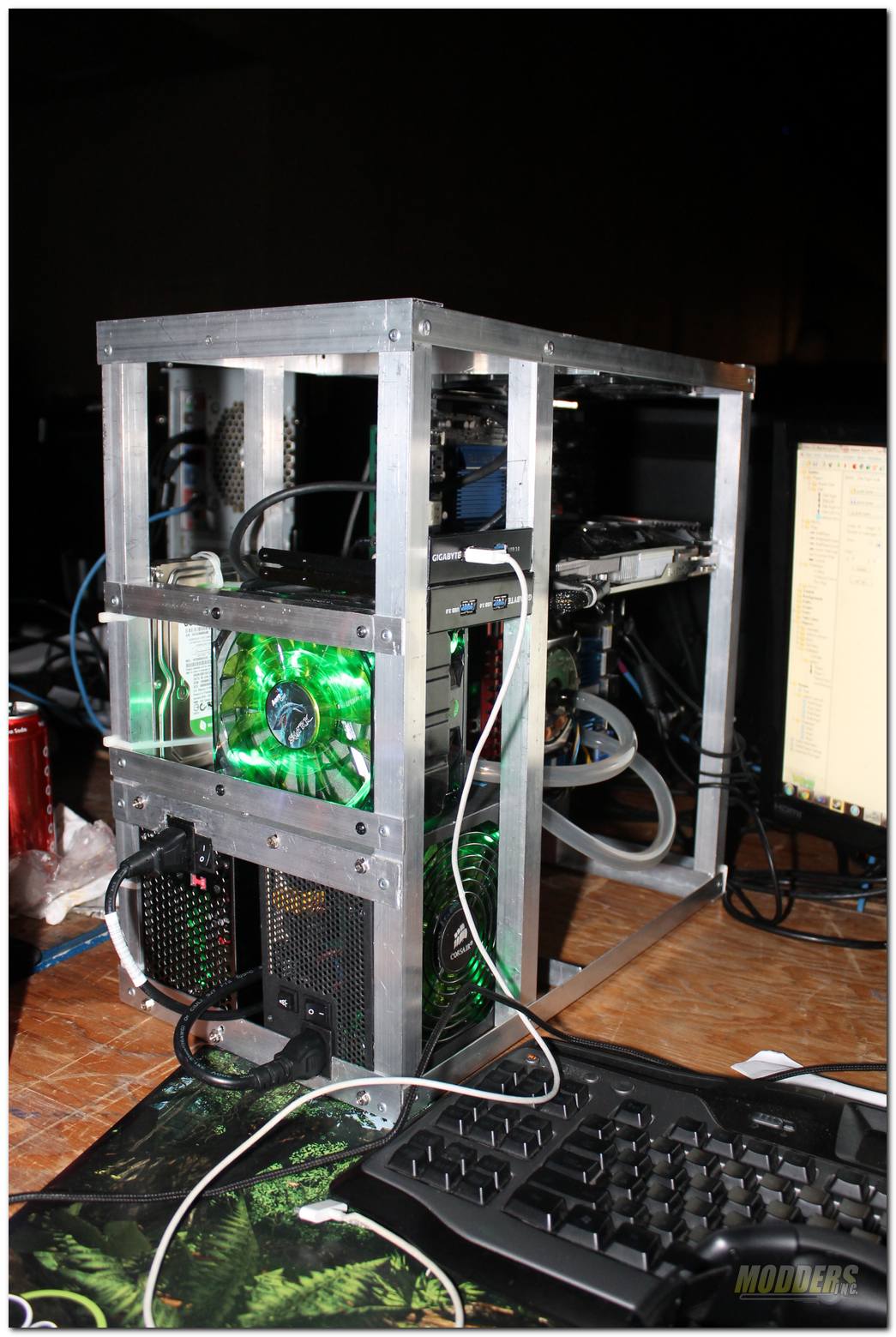 A home made custom aluminum frame case.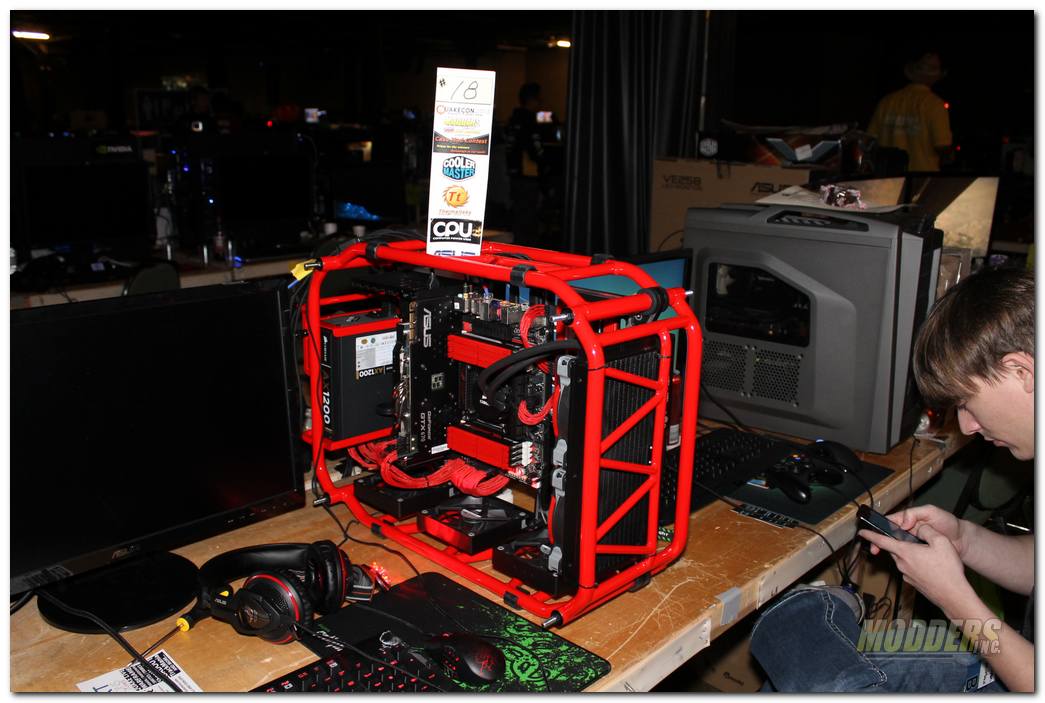 A INWin case with a few special touches.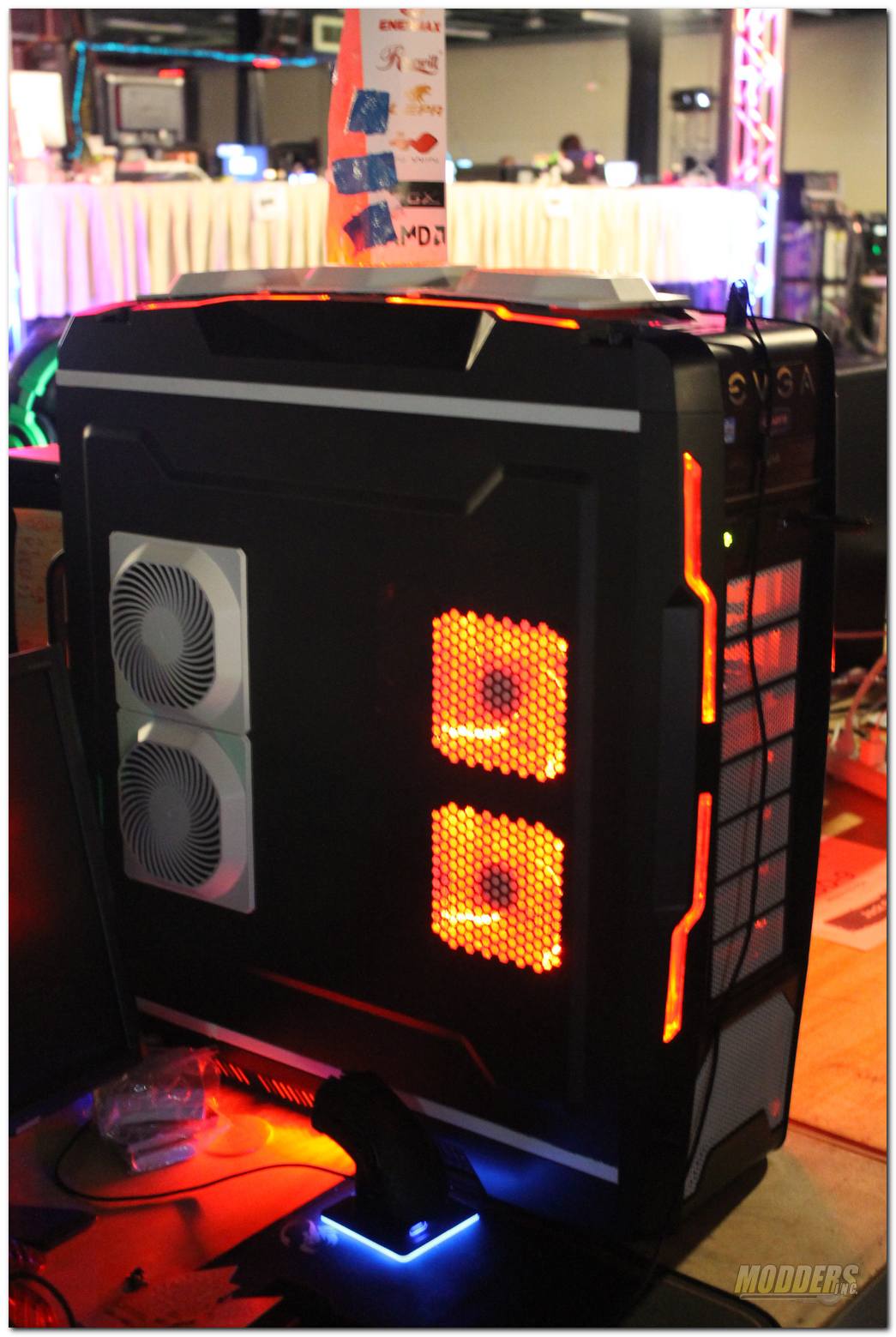 This one was another Star Wars case based off his favorite character.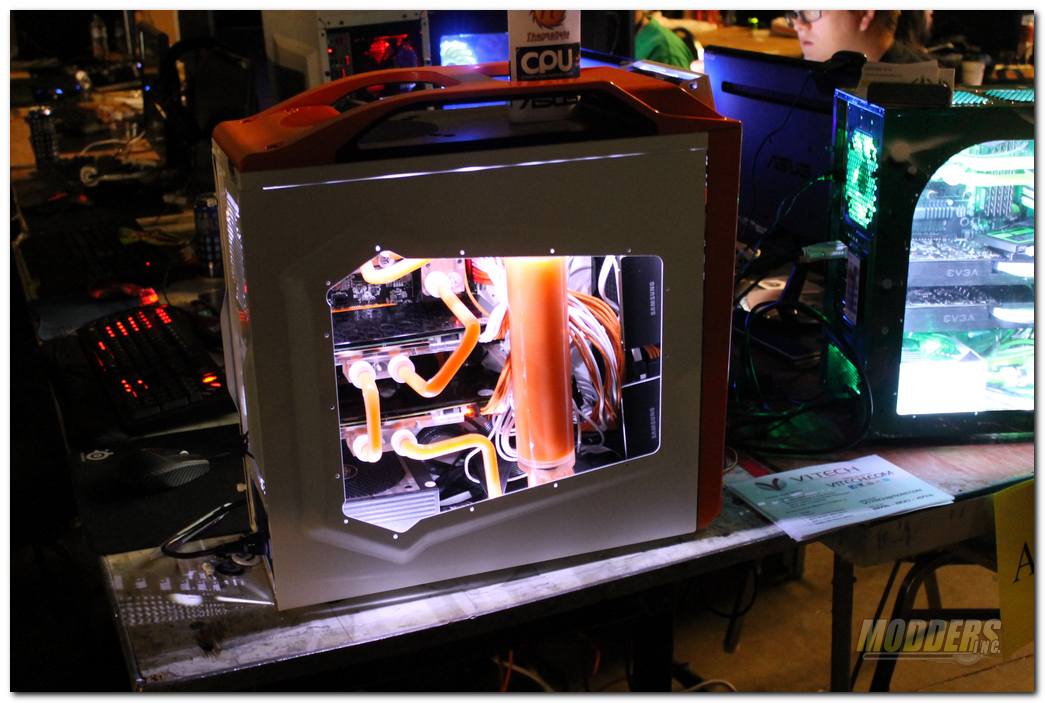 This mid tower case had a great looking paint job and some hard pipe water cooling.