Sentey GS-6500B Burton Computer Case
Article Index:
Anyone want a case that can do just about everything, well here she is the Sentey GS-6500B Burton Computer Case. Yea, its sexy and it knows it. This is one of those cases that you just cant stop looking at because of all the features and sleek design that was packed into it. The systems designed into this case for our review exceeded all of our expectations and we were glad to final get a taste of what Sentey can do. They certainly wanted to make sure your hardware was safe and going to last to its full potential.

Sponsor: Sentey
[hr]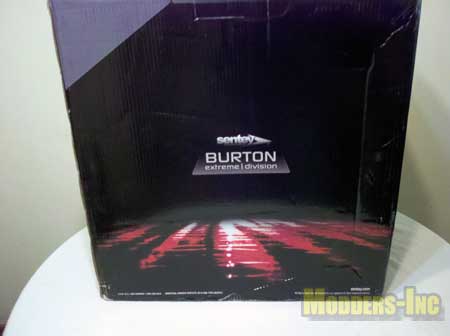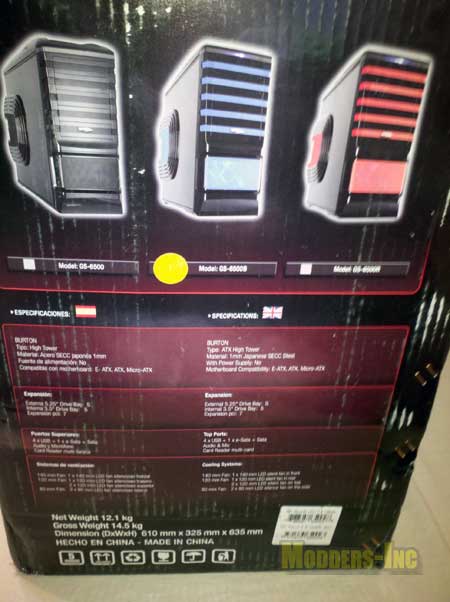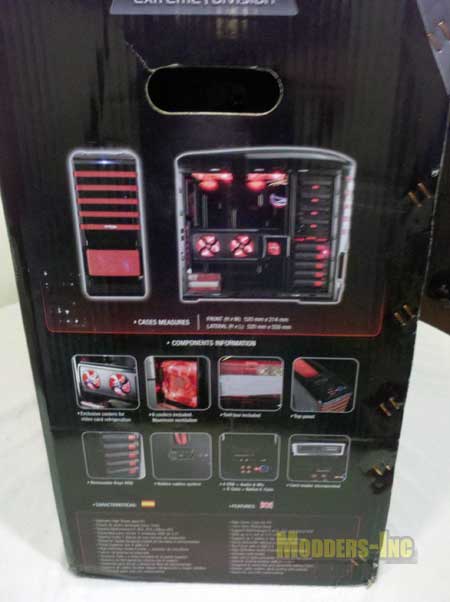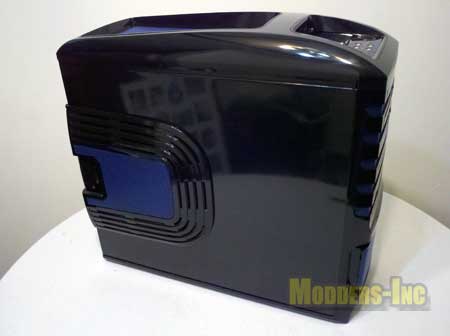 Burton GS-6500 comes with a pretty neat hardware bundle, they actually give you your own toolkit for assembling the computer. They also added in a dust towel, sata and power cable for the top port connector and a brochure. Inside the case is just as impressive as the outside of the case to me. I really like the video card cooler fans and how they lock and swivel out also helps for working on the case. Although I was surprised that the theme doesn't match inside as that would have been nice and really helped with the flow of the case.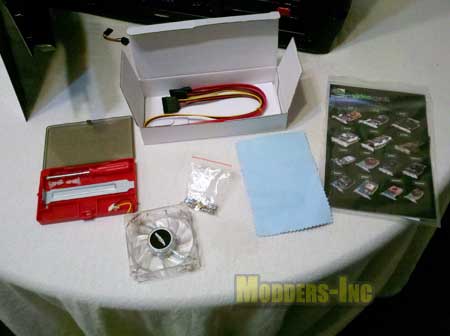 ---
---
---
---
---
---
---
---
---
---
---
4 x Usb 2.0 + e-Sata + Native sata
---
---
Read CF/MD, XD, SD/MMC, TF y MS/M2
---
---
---
---
---
---
---
---
---
---
---
21.65 (L) x 8.43 (W) x 20.47 (H)
---
8 screw FDD + 25 screw HDD y Motherboard + 8 screw HDD cage + 12 screw OCC + 5 screw support Motherboard
---
---
---
1 year limited (for Parts and Labor)
Article Index: