« Cronos 7.1 Software
Experience and Final Thoughts
I was afraid that Thermaltake was trying a gimmick to get another product on the RGB bandwagon when I was first asked to review the headset. I was afraid that the sound quality would be poor, fit and comfort were going to be bad and that Thermaltake was just popping RGB LEDs on the side to increase sales. However, this really isn't the case. The sound quality for the headset is actually pretty good and tweaking and tuning the software makes it sound even better.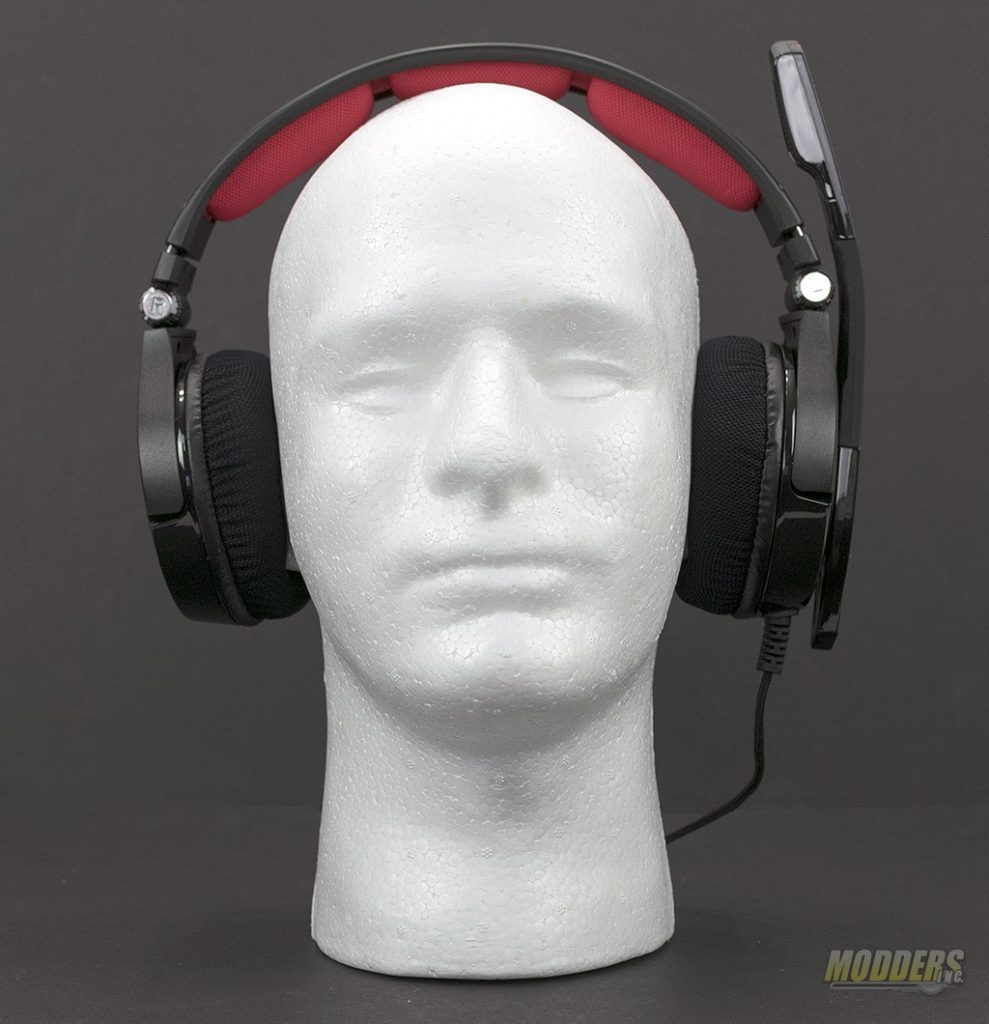 Let's be honest. RGB LEDs on a headset are not for the one wearing the headset. I don't know about you but without a mirror, I can't see my ears which in turn means that I can't see the RGB LEDs on the outside of the ear cups. Yes, the RGB LEDs are a little gimmicky on a headset however, it is the other features on the Cronos RGB 7.1 that make it desirable. Positional audio was OK and seemed to work well.  While sound quality is subjective when it comes to headset reviews, I feel this headset performed well. It has enough volume to drown out a noisy room without adding distortion to the mix. The only issue I really found with the headset was that the top of my ear and the bottom of my earlobe touched the inner side of the ear cups. While this didn't cause any discomfort so to speak, it was noticeable and was a bit annoying until I got used to it.
Overall the Thermatake Cronos RGB 7.1 headset exceeded my preconceived notions that it would be a cheap quality headset with RGB stuck on the side. At nearly $90.00, I feel the Cronos fits the price bracket when you look at other headsets such as the Razer Kraken 7.1 (50 mm drivers) or the Sentey Vibros GS-4541 as well as others. While not the absolute best gaming headset on the market, the Cronos does well enough and would compliment many gaming set ups.