A Closer Look at the Zotac GeForce RTX 2070 Mini »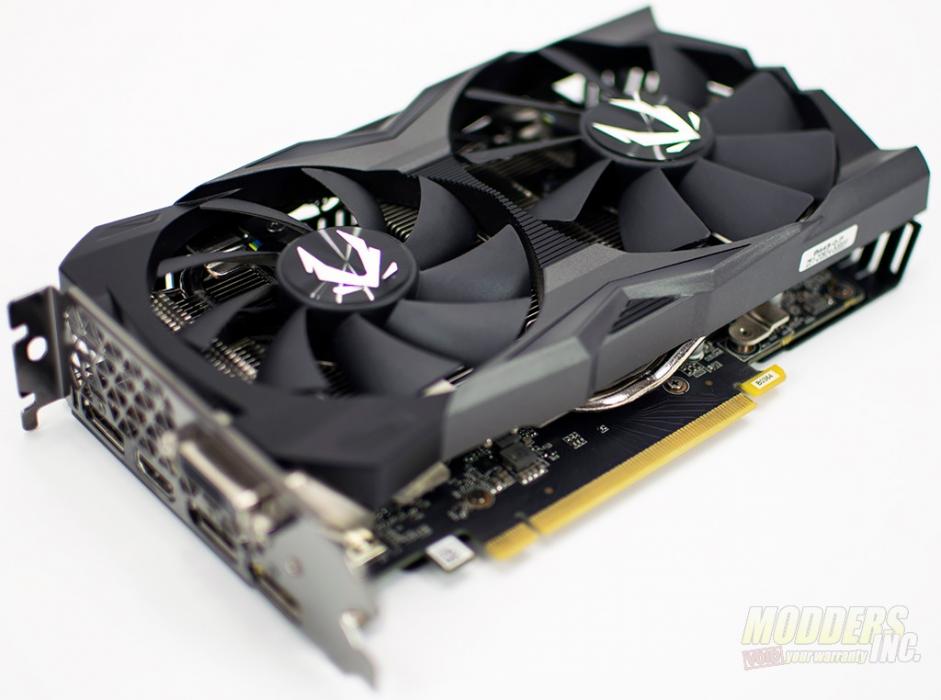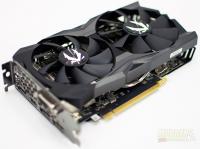 The Zotac Gaming GeForce RTX 2070 Mini is in contrast to other RTX 2070 cards on the market. By, in contrast, I'm talking about the physical size of the card. The Mini moniker at the end of the product name denotes a smaller, more compact version. Over the last few generations of Nvidia cards, Zotac has produced the Mini models. I got my first peek at a Zotac GeForce GTX 1080TI Mini a few years ago at CES and then went hands-on with their mini version of the GTX 1080 here a while back. The Zotac mini cards are designed to fit into most systems produced or built today. With a smaller footprint, they make for some small and powerful systems. But, does the smaller size of the Zotac Gaming GeForce RTX 2070 Mini hinder the card?
Packaging
Zotac doesn't deviate too far from their established box art with the RTX 2070 mini. On the front of the box, there is geometric graphics along with the product name. Flipping the box over and taking a look at the backside will give you a lot more information on the GPU housed inside as the backside of the box.
Once you open up the box, you'll find the GPU wrapped in an anti-static bag and sitting in a closed cell insert.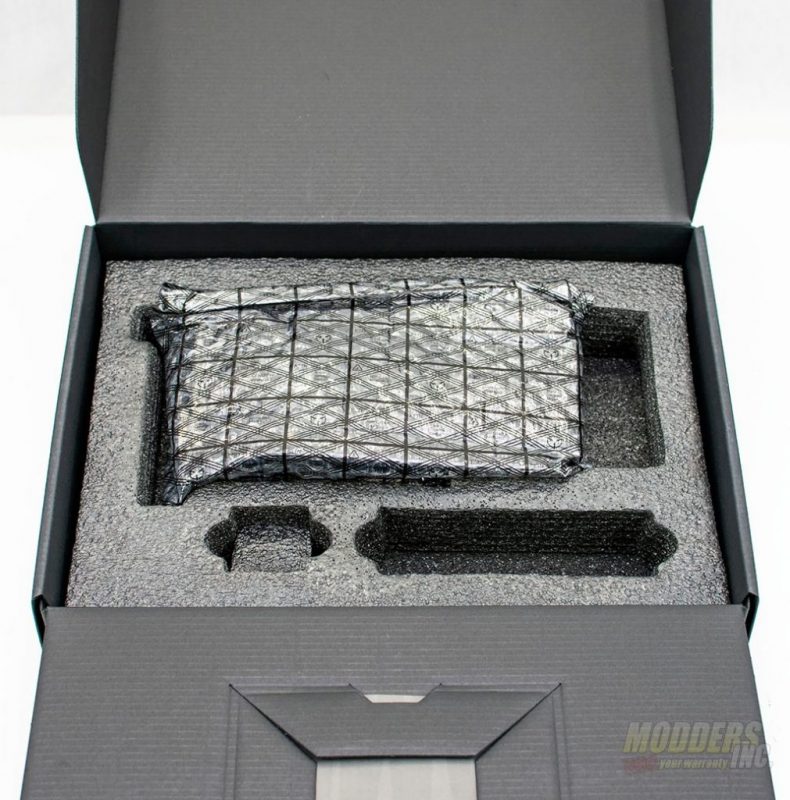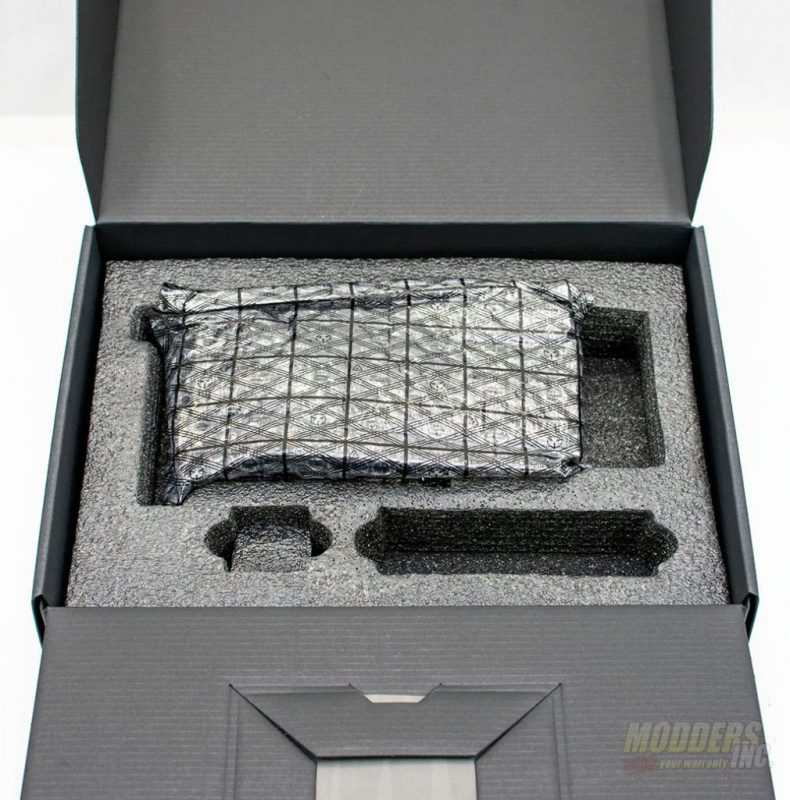 Specifications of the Zotac GeForce RTX 2070 Mini
GPU
GeForce RTX 2070
CUDA cores
2304
Video Memory
8GB GDDR6
Memory Bus
256-bit
Engine Clock

Boost: 1620 MHz

Memory Clock
14.0 Gbps
PCI Express
3.0
Display Outputs
3 x DisplayPort (4096×2160@60Hz)
HDMI 2.0 (3840×2160@60Hz)
DVI-D
HDCP Support
Yes
Multi-Display Capability
Quad Display
Recommended Power Supply

550W

Power Consumption
175W
Power Input
8-pin
DirectX
12 API feature level 12_1
OpenGL
4.5
Cooling

90mm fan, 100mm fan

Slot Size

Dual Slot

SLI
No
Supported OS
Windows 10 / 7 x64
Card Length
211mm x 129mm x 41mm (8.3in x 5.08in x 1.61in)
Accessories

User Manual