« Gaming Benchmarks Continued
To start, no, I did no test DLSS/RTX in Metro or BFV. During the benchmark session, the DLSS patch for BFV had not been released yet. We are currently working on benchmarking both games with RTX and DLSS as well as image quality.
The xx70 series is where I get excited. Why? Well, that's because it's where I live. My last 3 personal builds have all been the x70 series. I play at 1080p and have branched out to 1440. The RTX 2070 does really well at both 1080p and 1440 and reaches above 60 FPS in both resolutions. While my BenQ monitor isn't on the list of G-Sync Compatible monitors, it is A-Sync compatible and doesn't exhibit any issues while gaming on it. At both 1080p and 1440 with G-Sync enabled, gameplay is extremely smooth. With RTX enabled on medium in Battlefield V gameplay was great at 1080p and decent at 1440.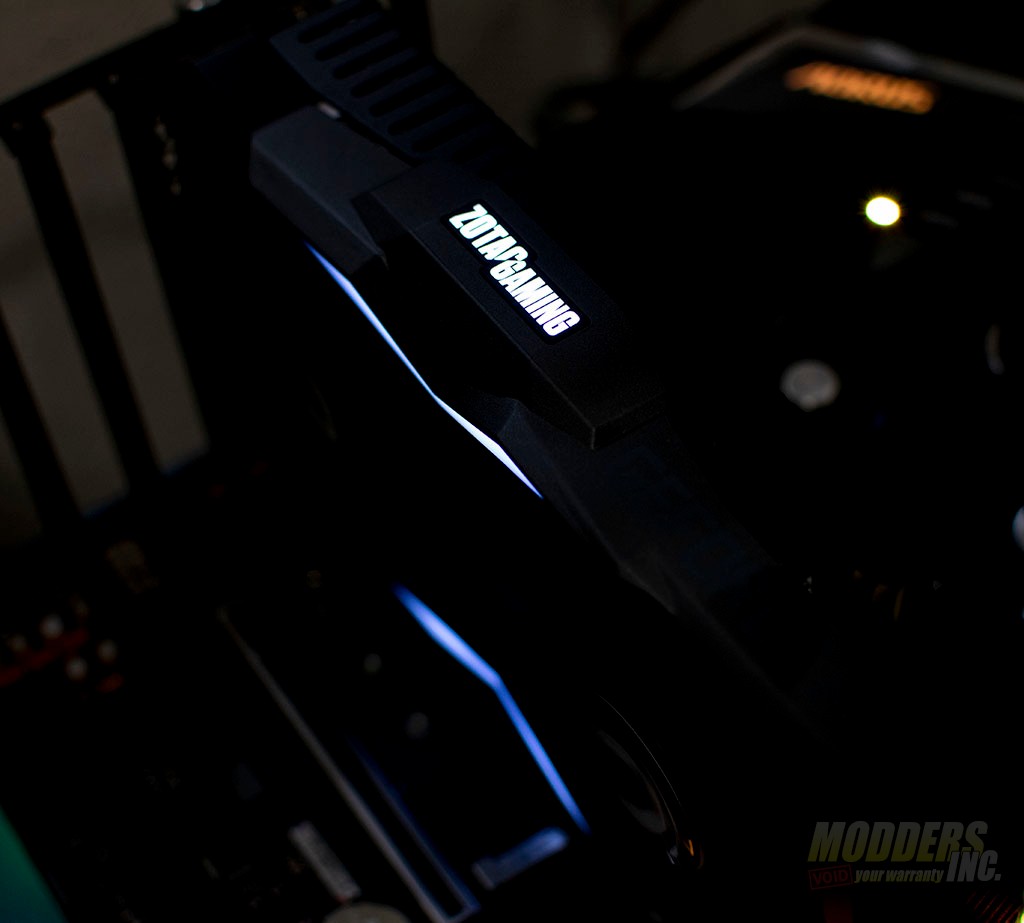 While the Zotac GeForce RTX 2070 mini is small in size, it is large in performance. This is the first RTX 2070 that I've had a chance to get my hands on and it did not disappoint. As expected, it outperformed the older GTX 1080 and 1070TI by a fairly decent margin. As time moves forward so does technology, I expect to see the RTX 2070 to continue to pull away from the GTX 1080.
While the performance of the Zotac RTX 2070 mini is good, it doesn't tell the whole story. The mini-series of cards from Zotac is designed to fit into many cases. A small ITX build is very possible with the mini cards and while they are small, their performance in both games and cooling is acceptable. The GPU in its stock form hit a max of 66°c during my testing. Granted the fans spun up a bit higher than other full-size cards. The RTX 2080 FE during the same test had the fans spinning around 45-48% where the Zotac RTX 2070 mini was spinning at 58% or 1680 RPM as reported by GPU-Z. For noise, the system idle reading with the VLIKE VL6708 was 36.5 dB and a full load reading was 45.7 dB. For fan noise characteristics, you could hear the fans spin up, but it really wasn't too noticeable or annoying. After the gaming session ended, the fans spun down rather quickly to below audible levels. Keep in mind this review was done on an open test bench. I'm sure in an enclosed case, fan noise would be reduced even more.
Now there are two versions of Zotac's GeForce RTX 2070 mini, the OC and Non-OC. Our review sample is the Non-OC version. Overclocking the GPU resulted in a GPU speed of 2010 MHz with memory clocking in at 8112 MHz. This resulted in a temperature of 71° with fan speeds of 62% or 1800 RPM as reported by GPU-Z.
Currently, the Zotac GeForce RTX 2070 mini (non-OC) retails for $529.99. The RTX series still demand a premium over the last gen cards however, the jump is a bit easier to manage. I really like the mini-series of cards from Zotac. In the past, I've used their GTX 1080 mini and was impressed then. The RTX 2070 mini is equally impressive from both a performance and cooling standpoint. If you want a small form factor gaming rig that performs well at both 1080p and 1440, the RTX 2070 mini may fill the void.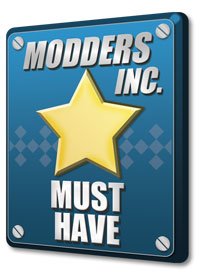 See more about ZOTAC Products we have reviewed