« Test System, Testing Procedures and Benchmarks
Final Thoughts and Conclusion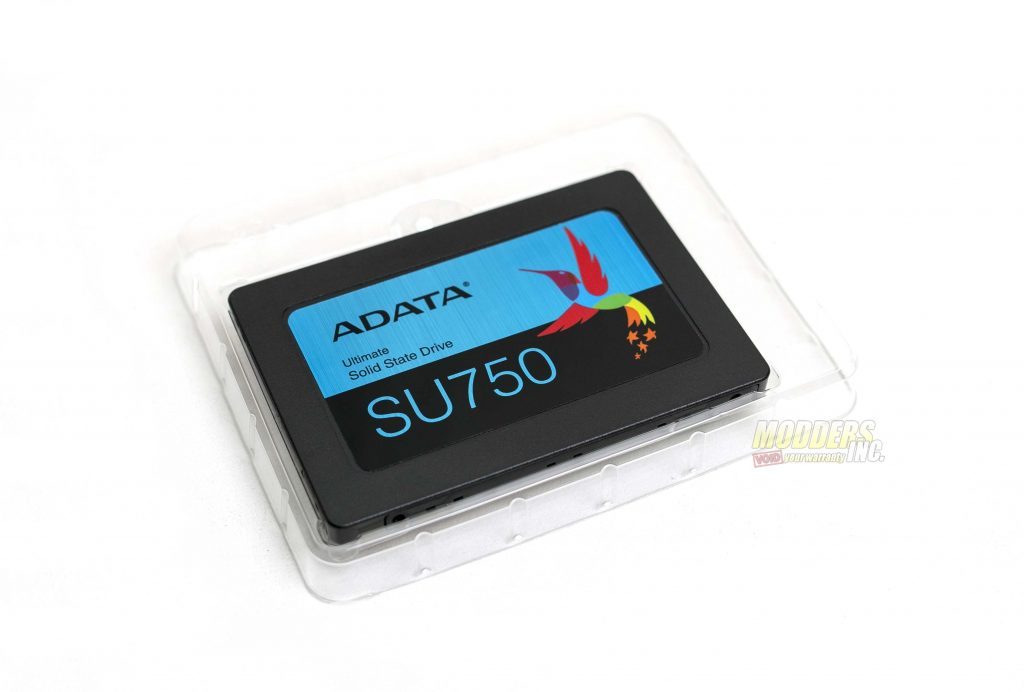 The SU750 from ADATA is a solid choice for someone in search of a good SSD for a cheap price. Sure NVMe drives have also come down in price. However, there are only so many M.2 ports on a motherboard, three if you're running a newer, higher-end motherboard. However, if you're still running a 6th or 7th generation Core processor, most likely one. In addition, if you're still using an AM3 or AM3+ with AMDs old FX line, you most likely don't have the ability to use an M.2 slot. But regardless of the SATA or NVMe question, SATA SSDs are far faster than any standard mechanical hard drive.
Having done best in both the ATTO Disk Benchmark and Crystal Disk Mark 5, the SU750 from ADATA may have run slightly slower than its advertised speeds. Granted very few, if any drives, hit the advertised maximum speeds; it performed right around where most SATA 6 SSDs perform. However, as the drive filled up, SLC Caching allowed the drive to perform slightly better. But it's not the performance of the SU750 that stood out to me, but the price.
In the past, we've reviewed 2.5″ SSDs that ranged between $110 and $130 USD. However, with the prices of flash memory dropping, as do the prices of SSDs. At the time of writing this review, the SU750 is only $97.99 USD on Newegg. Although it is out of stock on Amazon, it lists at $89.99 USD. That's a great price for a very good drive. So whether you're looking to replace old spinning rust, or just expand your storage options, the SU750 from ADATA is a great choice for enthusiasts, gamers and casual users alike.