« Page 4
Conclusion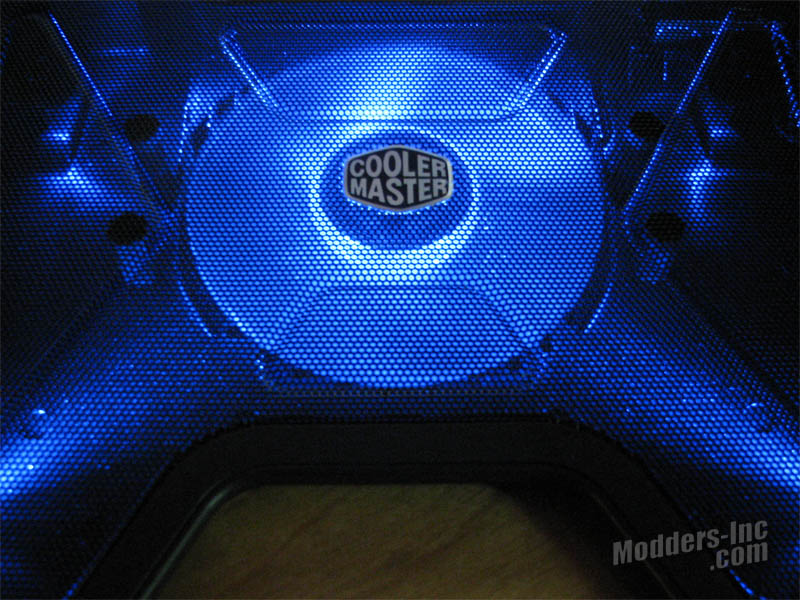 Overall we had an improvement at each of the different configurations, although it might not be much. On the idle side we only seen a 1º change on the CPU sensor which didn't seem to be affected by the added airflow. However, we did achieve a maximum of 4º drop on the hard drive. On the load side we achieved a 5º maximum drop on the CPU side and a maximum drop of 6º on the hard drive sensor.  This testing did answer my own questions though. Simply propping up your notebook will give it better cooling by allowing more air to move underneath it. However, adding the extra airflow to the cooler also gave us improved cooling. The Cooler Master NotePal X2 is listed for $21.75 @ Provantage (even though they have it listed with a 120mm fan – the specs do show it with the 140mm fan) and is what I consider an acceptable price for a notebook cooler of this caliber. As I mentioned before, the LED fan is the only thing that really throws me off on this notebook cooler. With the notebook sitting on it, you're not going to see the lighting. 
Pros

---

Cons

---

+ Improved temperatures.

+ Lightweight.

+ Quiet operation.

+ Acceptable price.

+ Extra USB 2.0 port.

– LED Lighting ????

– Some might not like the plastic housing.