« Creative Labs
Newmen Tech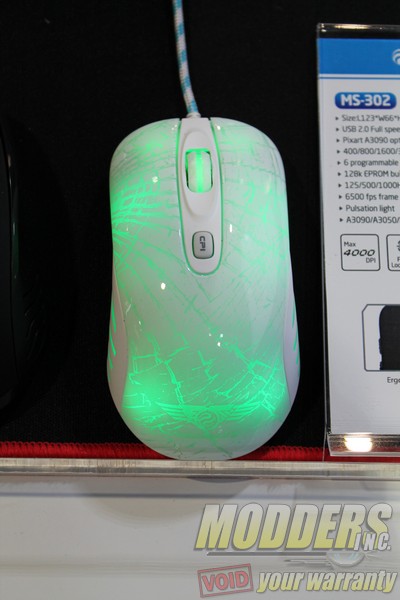 Newmen Tech has actually been around for quite a while. However they were mainly in the regular consumer market and not until recently have they steeped into making products specifically for gamers.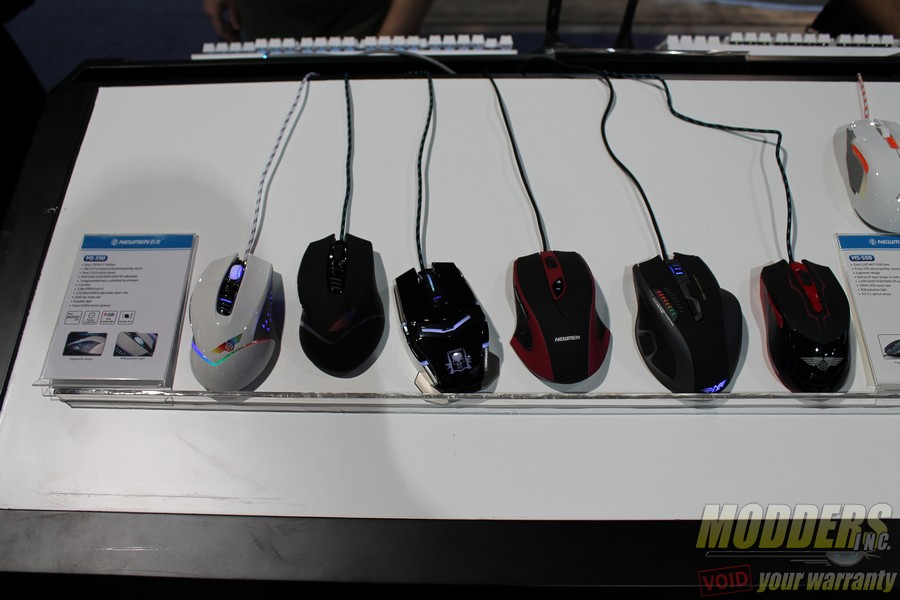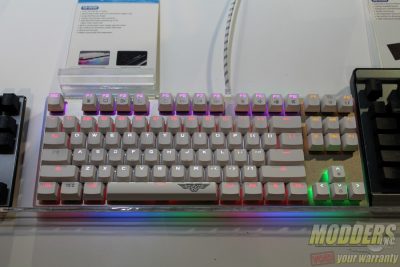 Newmen Stepped out of the gate shooting with it's rather large line up of gaming mice and keyboards featuring both RGB LED's and of course the Non LED versions and Cherry MX switches.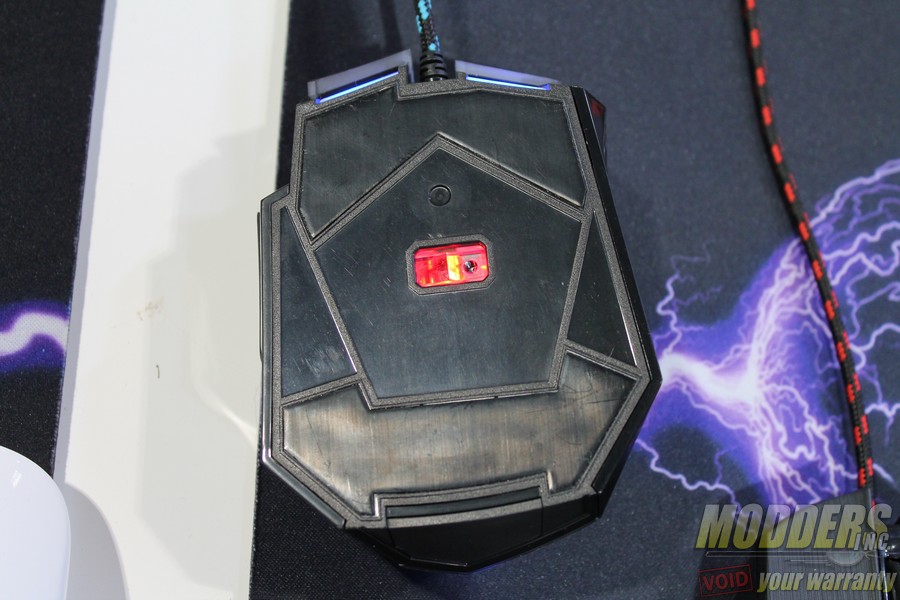 One of the more impressive things on Newmen gaming mice was the size of the skates on the bottom.
 RAZER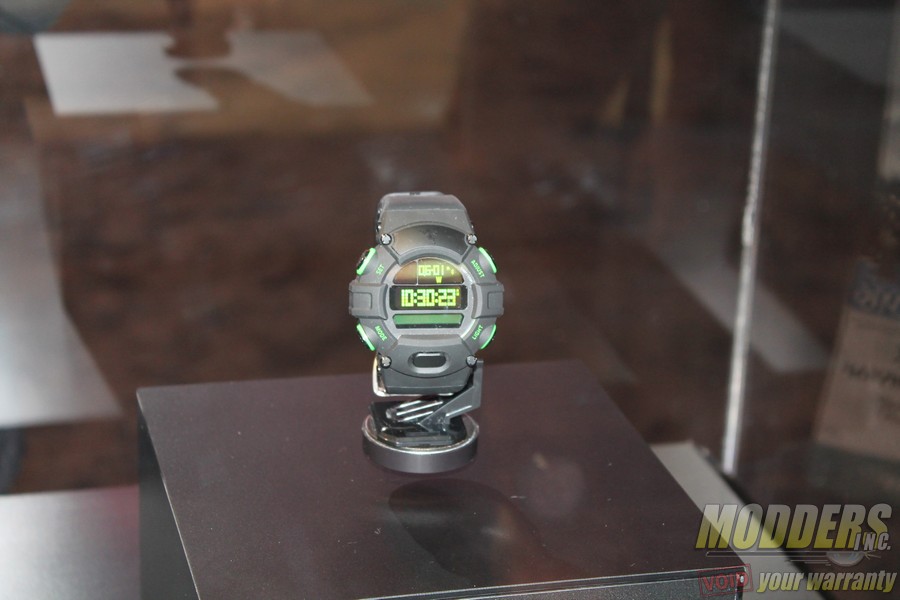 Razer is no stranger to the PC gaming industry since 2005 they pretty much been one of the dominating forces in the PC gaming market as far as peripherals go but now they are starting to get out of their comfort zone. The Razer NABU is a perfect example of this. The NABU is a discrete fitness tracker/smartwatch. Capable of syncing with your mobile device via Bluetooth the NABU can provide you with notifications from your varied messaging services weather it be Facebook, Email or Text message . With the built in accelerators that's right plural their are three of them for tracking your steps, calories burnt, distance traveled and all that jazz.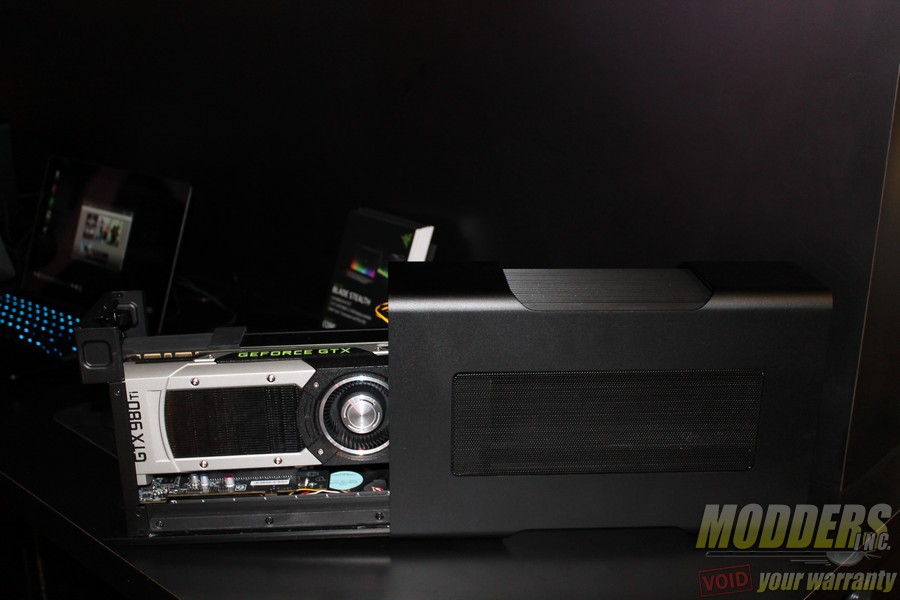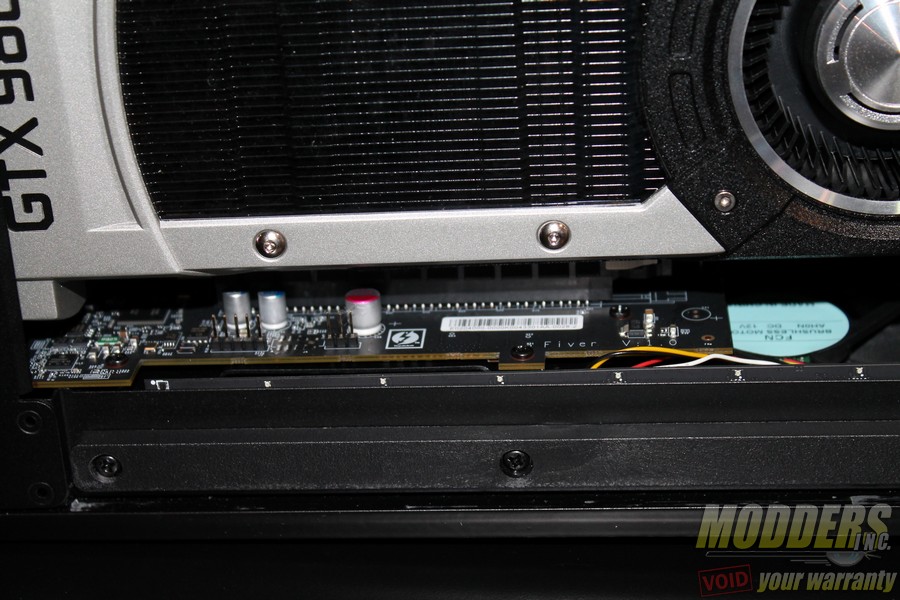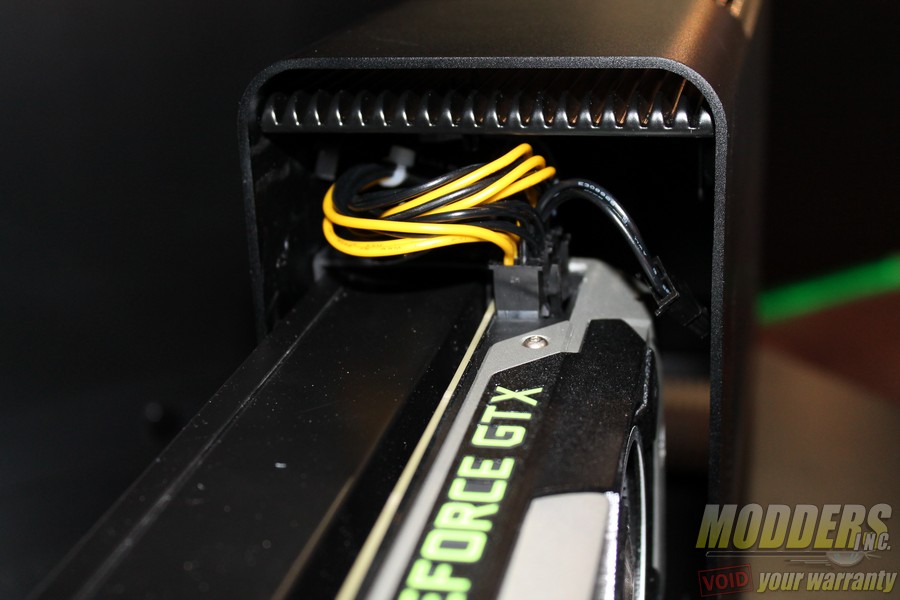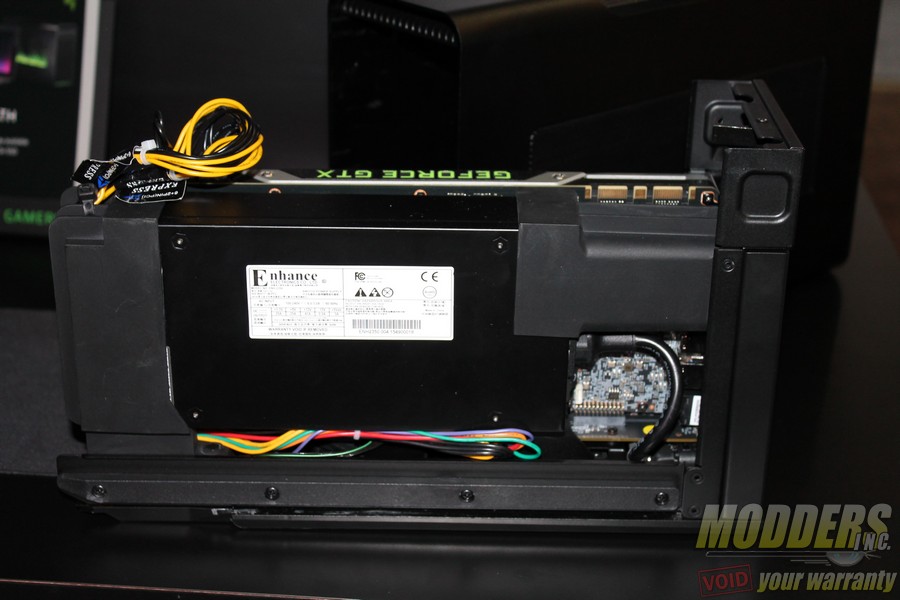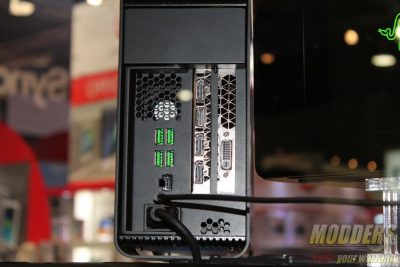 The Razer Core was by far the most interesting thing on the floor that I happened to run across. It's a stand alone external graphics card hub. It comes with it's own 500watt power supply, as well as 4 USB 3.0 ports. Enabling you to simply plug in one cable to your laptop and suddenly you have access to a full blown multi monitor gaming setup complete with mouse and keyboard.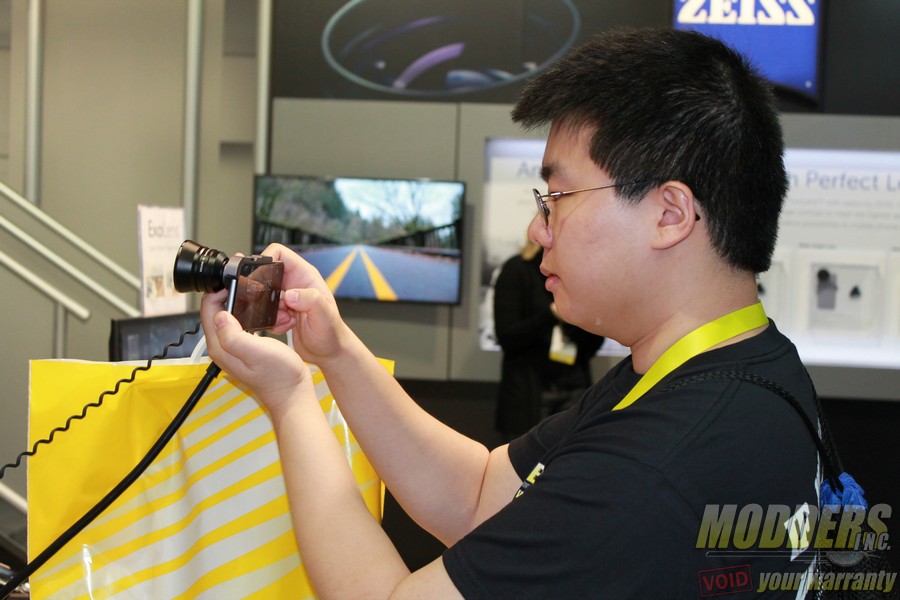 Wen Gu of Modders-Inc modeling some snap on lenses for your smartphone by a company called Exo-Lens.
CES 2016 is by far the largest gathering of tech in one location that I have ever been to. We saw some really cool stuff. But for every cool thing we did see there was a thousand that we missed. Here is hoping next year we can bring you even more awesome stuff from the convention floor. Mental note the Aria is much farther than it looks from the Las Vegas Convention Center.