Newmen Tech & Razer »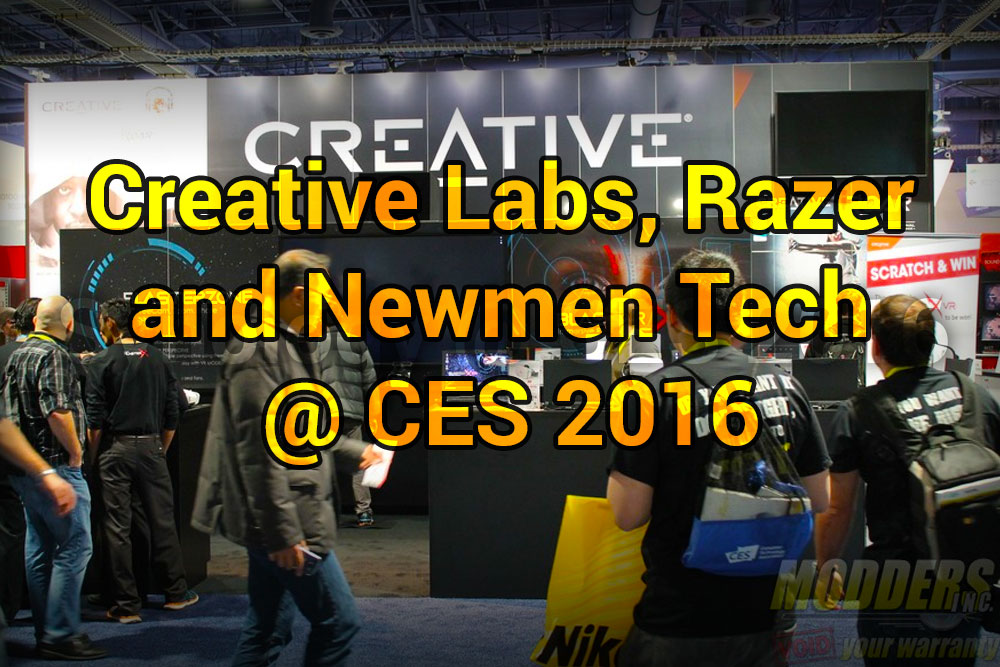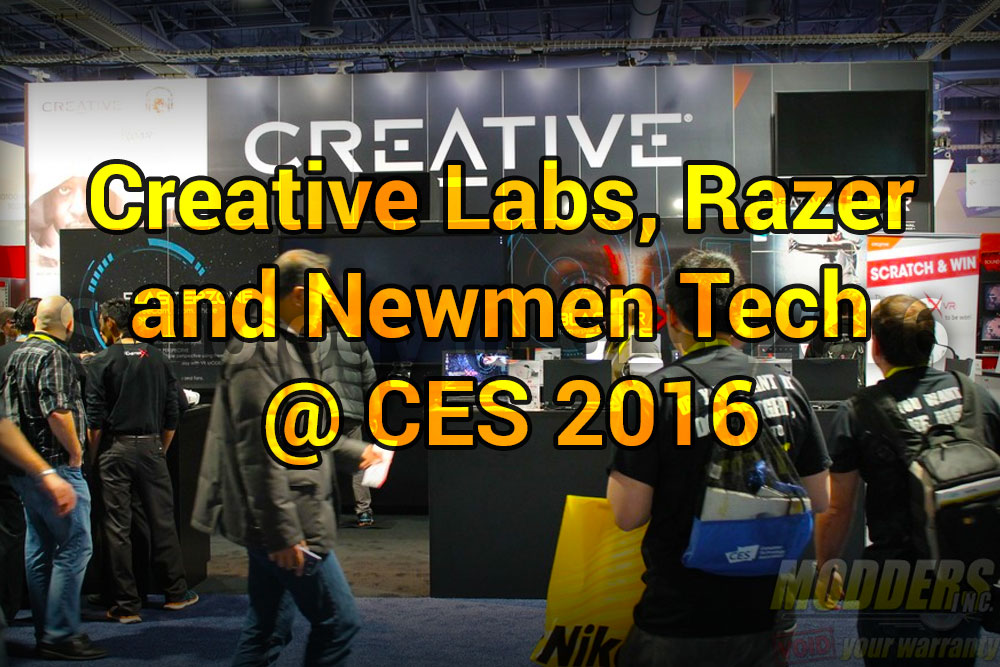 Going to CES is like going to the Smithsonian Museum. There is no way in the world you can see everything it has to offer in the 5 days available to you. Our floor crew did the best it could and this is but a small taste that was the sensory overload known as CES.
Creative Labs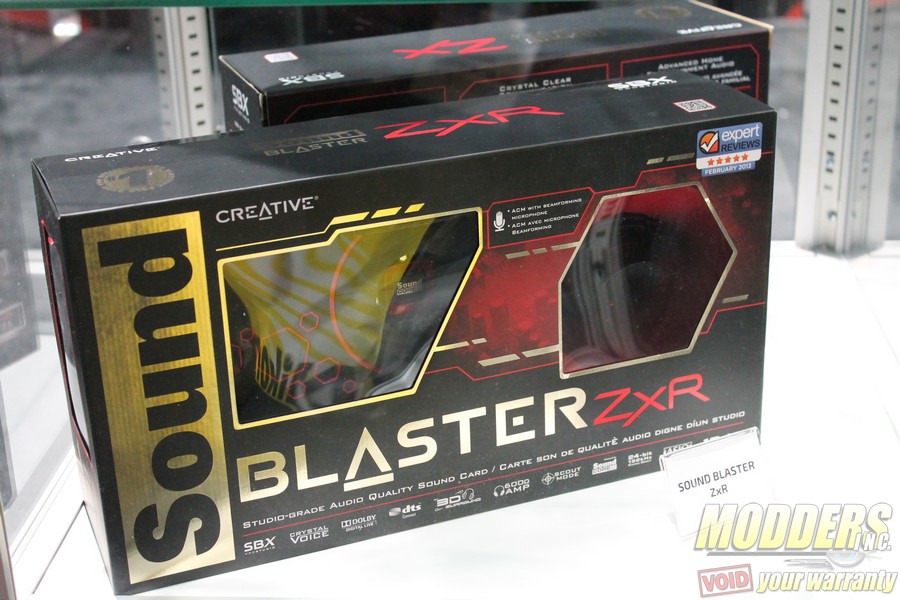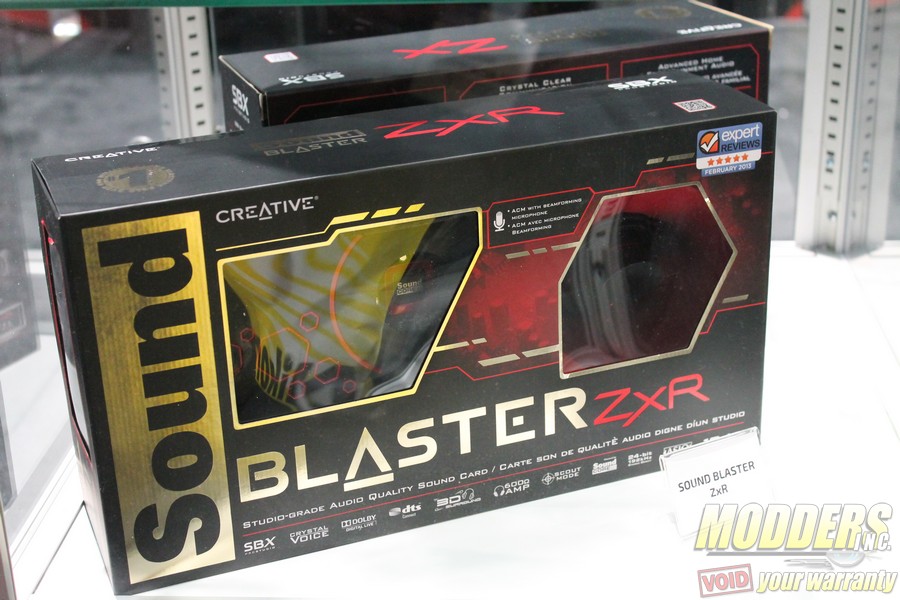 Creative has been a worldwide leader in the digital entertainment products market setting the de-facto standard for PC audio in 1989 with the Sound Blaster series of sound cards. The Sound Blaster ZxR is no exception with its SNR (Signal-to-Noise Ratio) of a staggering 124dB combined with  24 – bit 192khz bit rate lets this little gem make some serious sound.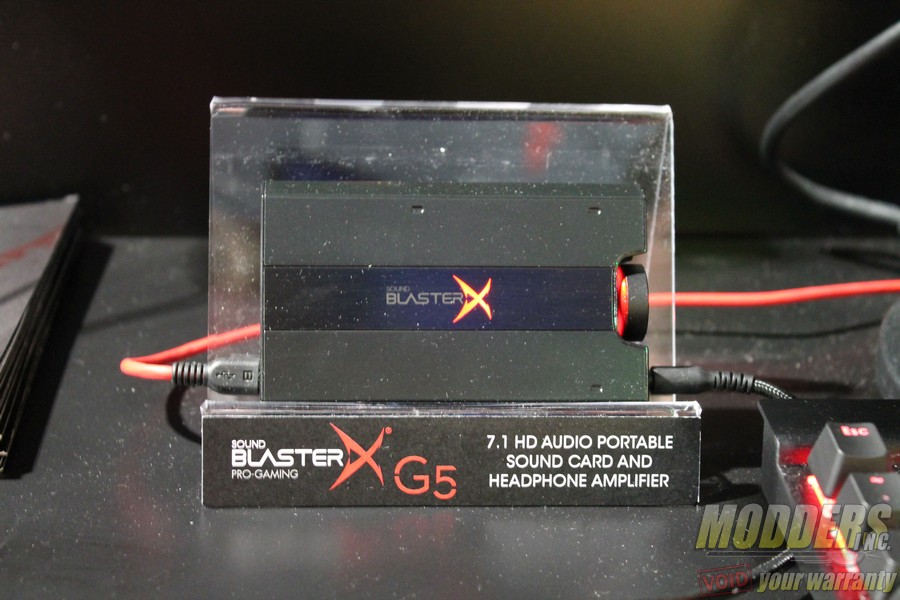 In addition to the PCI products they had quite a few of the External units on display the G5 is a smaller version of the X7 that won many awards at last years CES. The G5 sports a built in SB-Axx1 Multi core processor and studio quality 24bit/192khz, 120dB DAC (Digital Audio Converter) with headphone amplifier compatible with both PC and Consoles.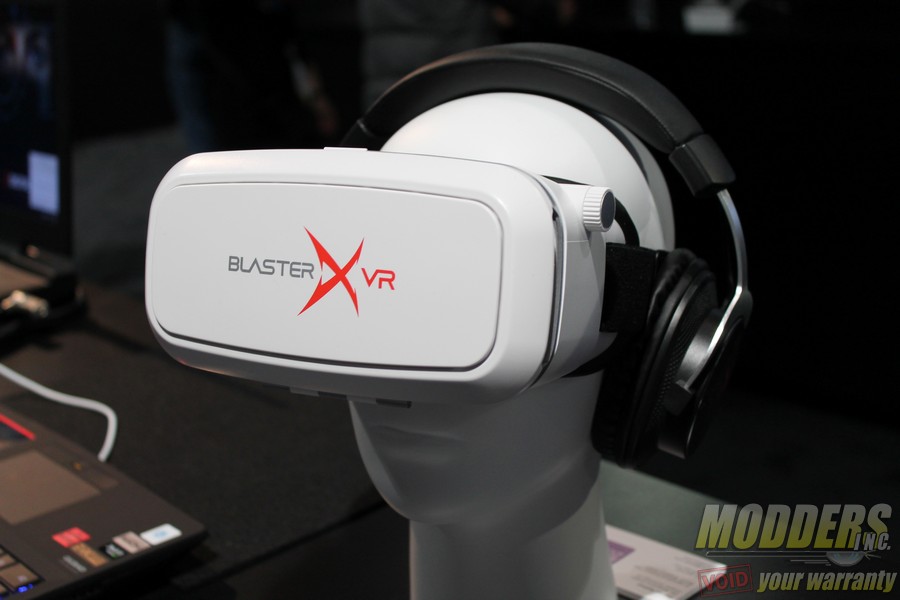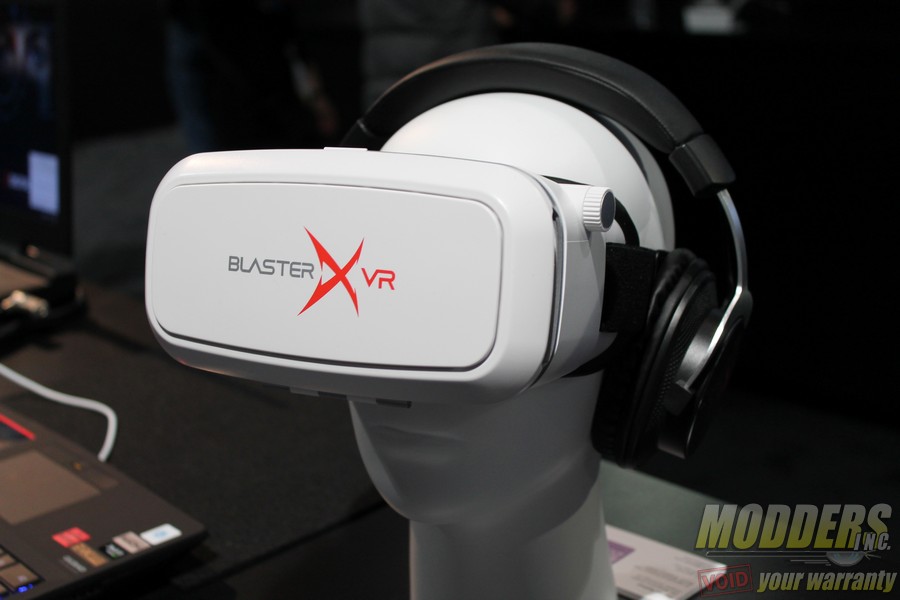 The Blasterzone VR headset. Blasterzone is basically a service that allows you to upload the game footage so that other can see it using their smart phones. They can also change the angle in witch they see the game. The VR headset is a cradle for your phone allowing you to see the footage in a more immersive environment.