« Test System and Benchmarks
Final Thoughts about the GamerStorm Deepcool 360

The Captain 360 reactor-style pump has a slow breathing LED effect that is not overwhelmingly ostentatious or shamelessly self-promotional as it is with other liquid cooler pumps (with the GamerStorm logo merely printed on the sides instead of backlit). The design shows a restrained flamboyancy that is both interesting and genuinely unique for a CPU cooler. This overall aesthetic and design choice also extends down to the cooling performance that shows a lot less aggression than one would normally associate with a cooler at this size and price point. This is unfortunate since the AIO CPU cooler market for the coming year seems to be shaping up quite interestingly with more non-Asetek alternatives coming out and some even features out-of-the -box expandability at a similar price point.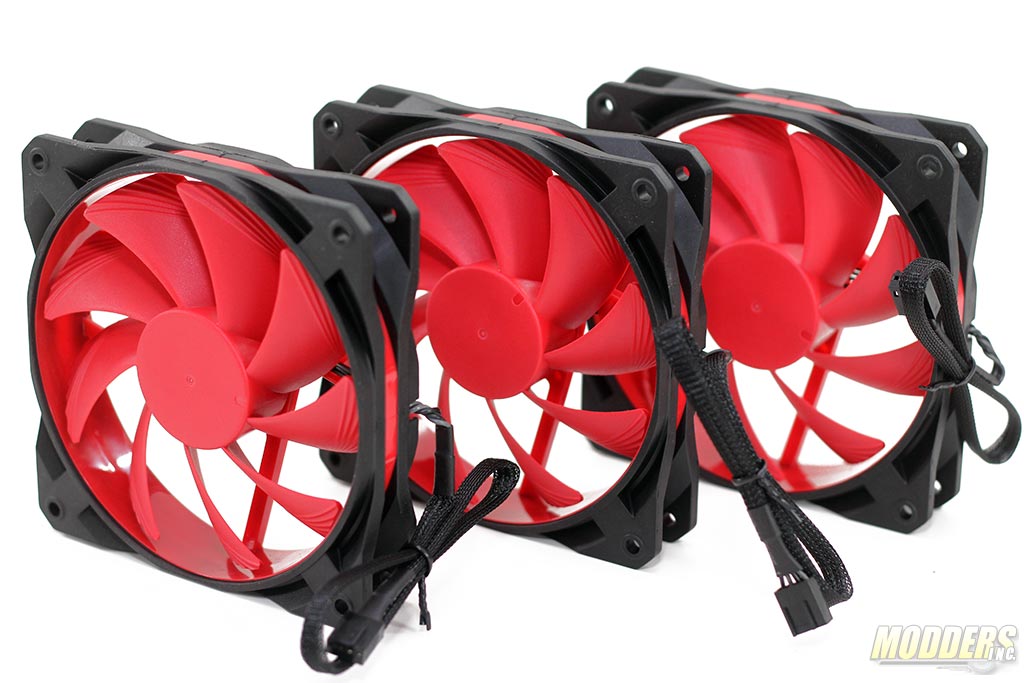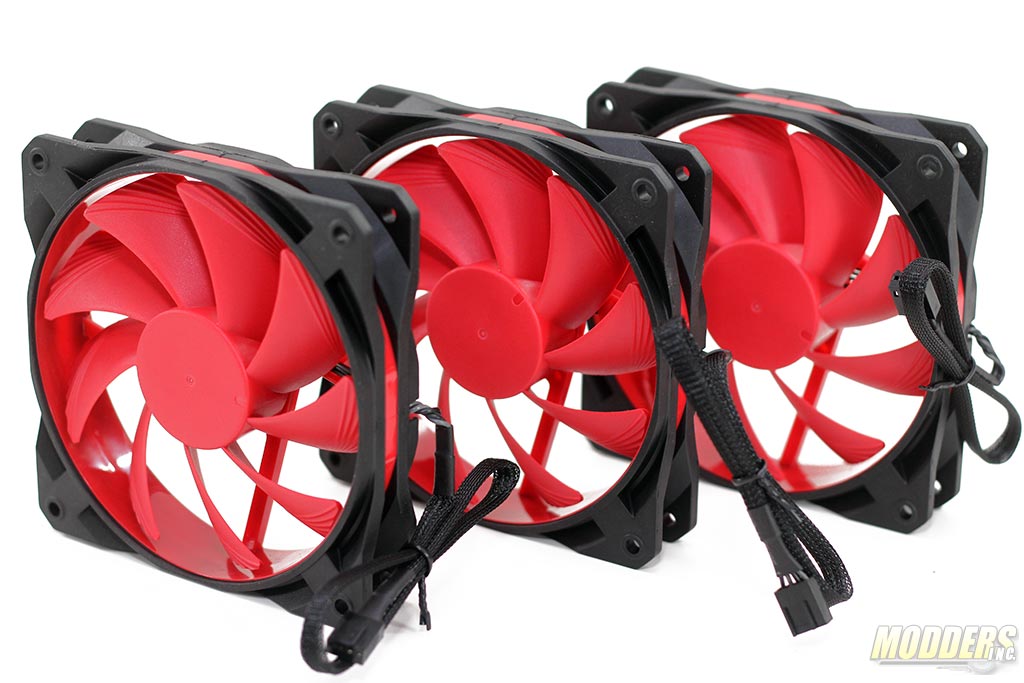 Performance aside, Deepcool has done many things extremely well on the Captain cooler series including smart and easy system mounting with the use of rubber washers so the backplate can stay on unassisted even in a vertical chassis. This is preferable compared to the one-time use adhesive on Asetek units, plus the mounting system is metal (with the exception of hard plastic insulative cushion) so that means re-installation on a different system later on will not be an issue and the odds of damaging the mounting hardware is minimal compared to the plastic Asetek security mounts and backplate. The best feature of the Captain 360 however is definitely the bundled fan. Although able to push high amounts of airflow through the radiator at full 2200 RPM speed, it can also be surprisingly quiet for a radiator fan with decent performance at 1000-1500 RPM range. While it is not a complete game-changer in terms of cooling capability, it is exceptional in its range and performs with such finesse.
Price-wise, it is certainly in-line with other high-end AIOs at $149.99 (currently $139.99 from NewEgg) but as the benchmark shows, the performance to price ratio is not its most appealing aspect. In practical terms, the numbers are lower than expected but not damning enough to capsize this Captain as it was otherwise decent. What is going to make the Captain 360 sweat however is the fact that the AIO market has to make way soon for the next generation of self-contained units that offer expandability and upgrade flexibility such as the upcoming units from Fractal Design and Swiftech which are also going to be around the same price.
Pros:
Bundled fans are top notch in both silence (when controlled) and performance
Can easily withstand several re-installs since there is minimal plastic parts on the metal mounting system
Poses no direct RAM or PCI-E clearance issues
Refreshingly unique reactor-style pump design
PWM Fan hub included
Cons
Price-performance ratio
Not upgradeable without modding
[sc:recommended_hardware_award ]