Graphics Cards
MSI Gaming X Geforce GTX 1660 TI Review
GTX isn't dead yet.
Article Index: >>
« Overclocking, Noise and Temperatures
Final Thoughts and Conclusion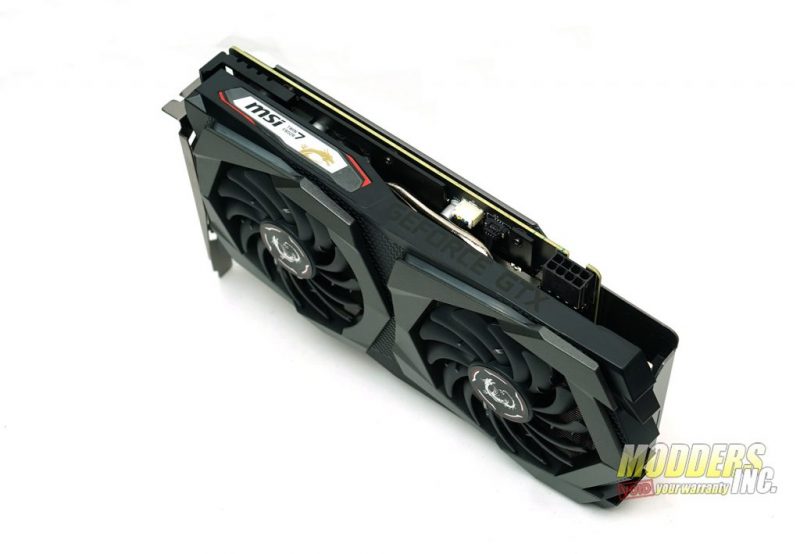 The MSI Gaming X GTX 1660 ti offered a far better gaming experience than I had expected when I first heard of its release. I had originally expected it to perform slightly above the GTX 1050 ti. But, I was wrong. The Gaming X 1660 ti performed just below the RTX 2060 AMP we recently reviewed. This puts the MSI Gaming X 1660 ti on par with the GTX 1070. However, the Gaming X 1660 ti launched at a lower price of 1070. The card design is, like other Gaming X cards from MSI, beautiful. I love the use of Neutral colors. The gray and black color scheme will allow the card to fit well into most builds and the brushed aluminum backplate looks great. Its good to see most companies doing this now. Although I'm not a fan of RGB lighting, the Gaming X 1660 ti doe RGB right. The RGB lighting on the Gaming X 1660 ti is subtle and not overdone. With the Mystic Light app, you can customize it however you want.  You can even disable the lighting altogether.
The MSI Gaming X 1660 ti has proven to be a beast of a 1080p gaming card. All eight games we tested averaged over 60 FPS, some even into the 80s and above. A couple of the game including Far Cry 5 and Battlefield V even averaged over 60 FPS in 1440p. Far Cry 5 was even on the games Ultra Preset. So, by lowering the details on many modern titles, the MSI Gaming X 1660 ti could easily handle many modern games in 1440p. Some games were playable in 4k, such as The Witcher 3 which averaged 31 FPS in 4k. However, the MSI Gaming X 1660 ti is not a 4k gaming card, nor was it intended to be. If you're looking to build a system on a tight budget, the MSI Gaming X GTX 1660 ti is a great card to consider. At the time of this review, we found the MSI Gaming X 1660 ti on Amazon for about $360. However, that's a fair amount over the $309.99 msrpMSRP has set on this card. So, look around and you can find it for a better price I'm sure.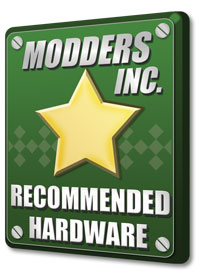 Article Index: >>
« Overclocking, Noise and Temperatures