Keyboards
The Cooler Master SK621 Wireless Keyboard Review
60% Layout with 100% Performance
« The Cooler Master Portal Software
|
Subjective Testing. »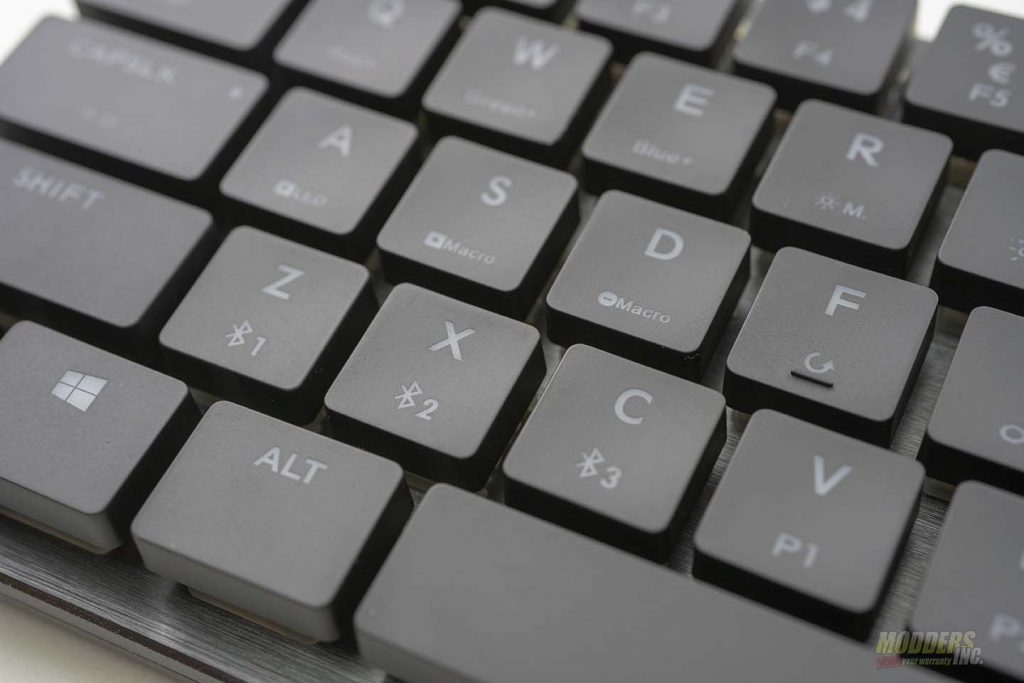 When using the Bluetooth feature for the first time, you must initially pair a device. First unplug the USB type C cable from your PC, Laptop, or MAC and flip the switch on the left side of the SK621 to the on position. Next, press and hold the FN button, plus Z, X, and C for three seconds. The indicator light will flash blue once you're in pairing mode. If your device is paired successfully, the indicator light will flash three times in one second. Once a device is initially paired, the SK621 should just connect automatically. If it doesn't connect within 10 seconds, the SK621 will attempt to connect two more times. If unsuccessful, you'll have to repair your device. If you switch the SK621 off or plug it into a PC, Laptop or MAC, it will automatically switch to wired mode.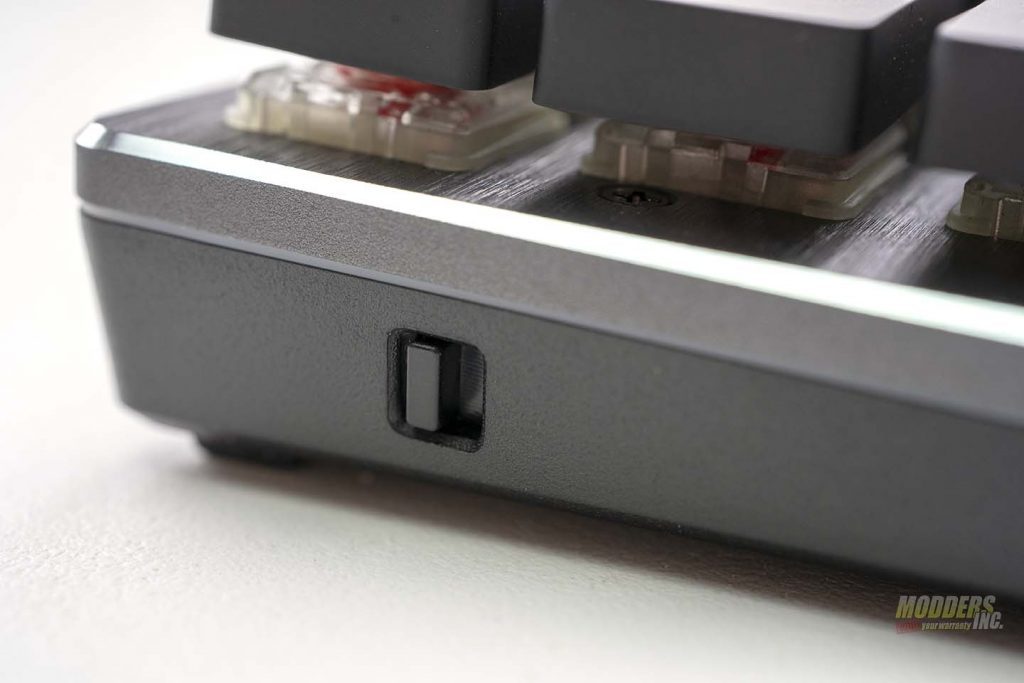 If you prefer using as little software as possible, the SK621 does have On-The-Fly controls. The On-The-Fly Controls allow you to adjust the RGB backlighting, set custom per-key lighting, lock the Windows Key, use the media keys and even set up macros.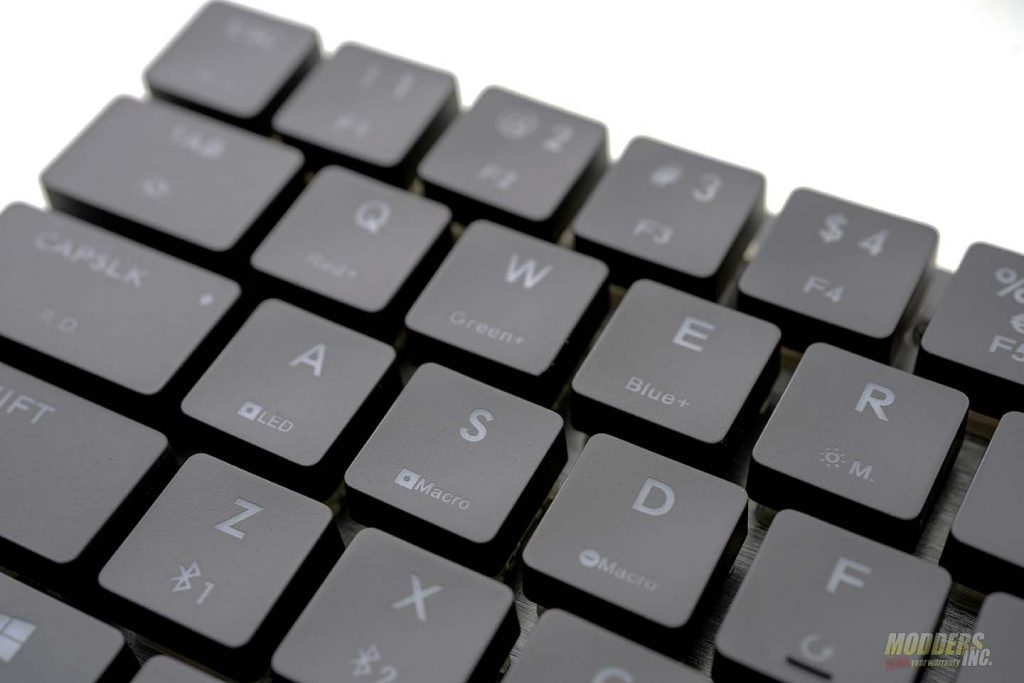 To record macros using the On-The-Fly system, the S, D, F, G and H keys are used. First, press the NS and S keys. Then, select the key you wish to use as a macro. Next, key in the macro you want to program. For example, Control + C to copy. The, chose whether you want a single use macro by typing F, to loop the macro type G and an infinite loop, type H. To save the macro and exit macro mode, the macro, type FN+ESC. To delete a macro, press FN+D, chose the macro you'd like to delete and then press FN+ESC.