Keyboards
The Cooler Master SK621 Wireless Keyboard Review
60% Layout with 100% Performance
« Subjective Testing.
Final Thoughts and Conclusion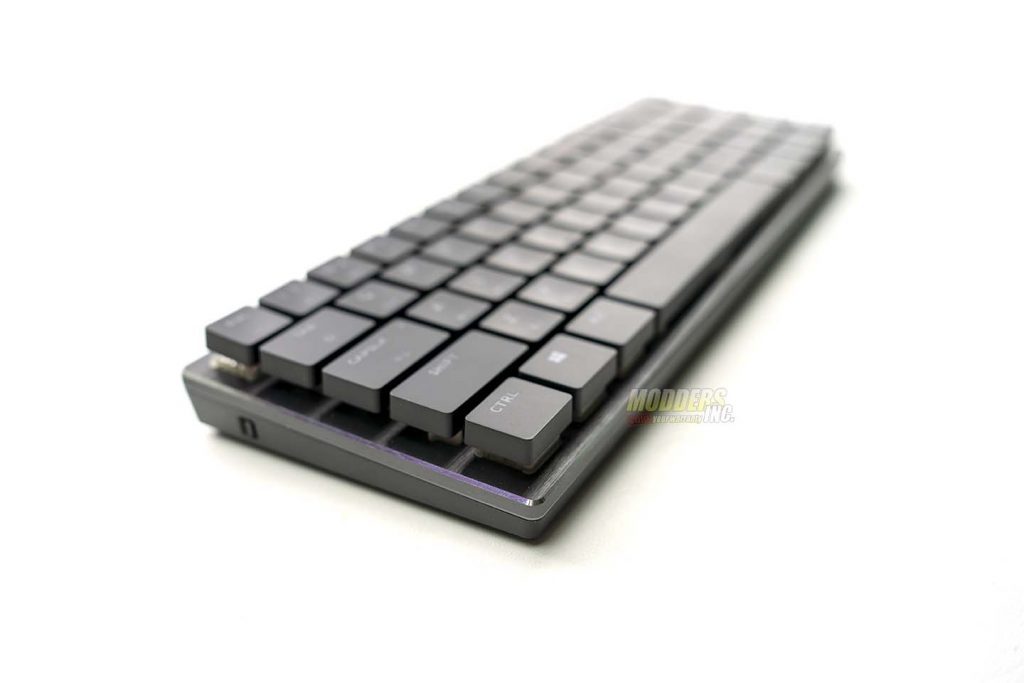 I will admit, I was a bit wary of reviewing the Cooler Master SK621 as I'm not usually a fan of 10 keyless keyboards, let alone the 60% layout versions. However, I've grown very used to typing on a laptop. So, typing on the SK621 just felt natural.  I especially love the fact that Cooler Master used the new Cherry MX Low Profile switches. I've used other 60% layout keyboards in the past that use generic mechanical or even membrane keys and they just feel cheap. However, the Cooler Master SK621 feels like a high-end keyboard.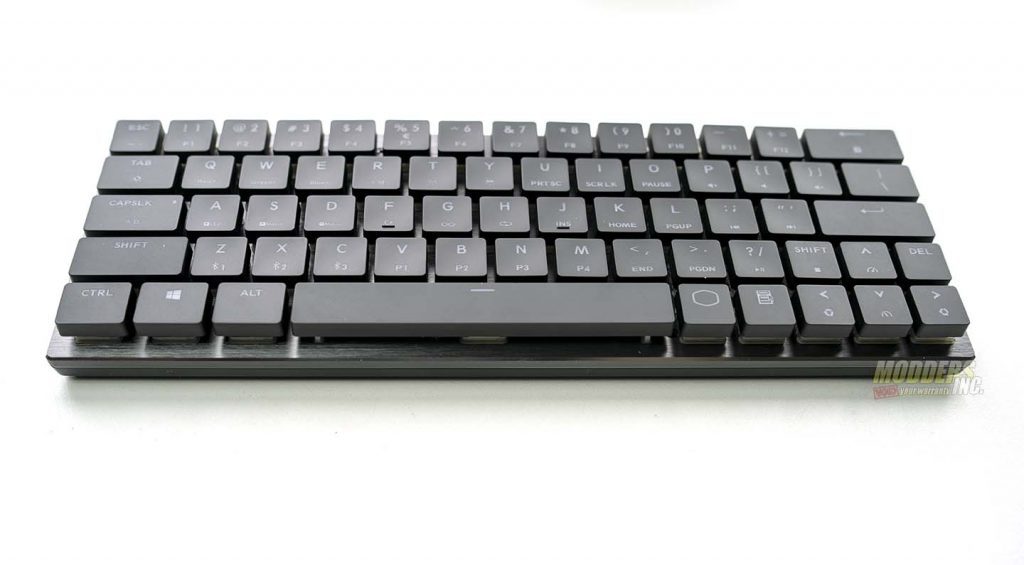 The lighting effects are top notch and rival those of a full-size gaming keyboard. Not only does the Cooler Master Portal software allows you to fully customize the lighting your SK621. The Portal Software also allows you to fully customize the keyboard with the use of macros. I'm currently using the SK621 as a secondary keyboard set up for Photoshop and Premiere Pro. Both Photoshop and Premiere Pro have their own profiles and I can import these profiles between system and my laptop, depending on where I'm working.
Being a 60% layout keyboard, the SK621 is very portable and can fit in most laptop bags. It comes with a black, soft carrying bag. However, if I had one piece of advice for Cooler Master, I'd say make a small hard case for the SK621. Even if it were a separate purchase or added a few dollars to the initial cost of the keyboard, I feel it would be a great addition. Especially for those who like to travel with a keyboard.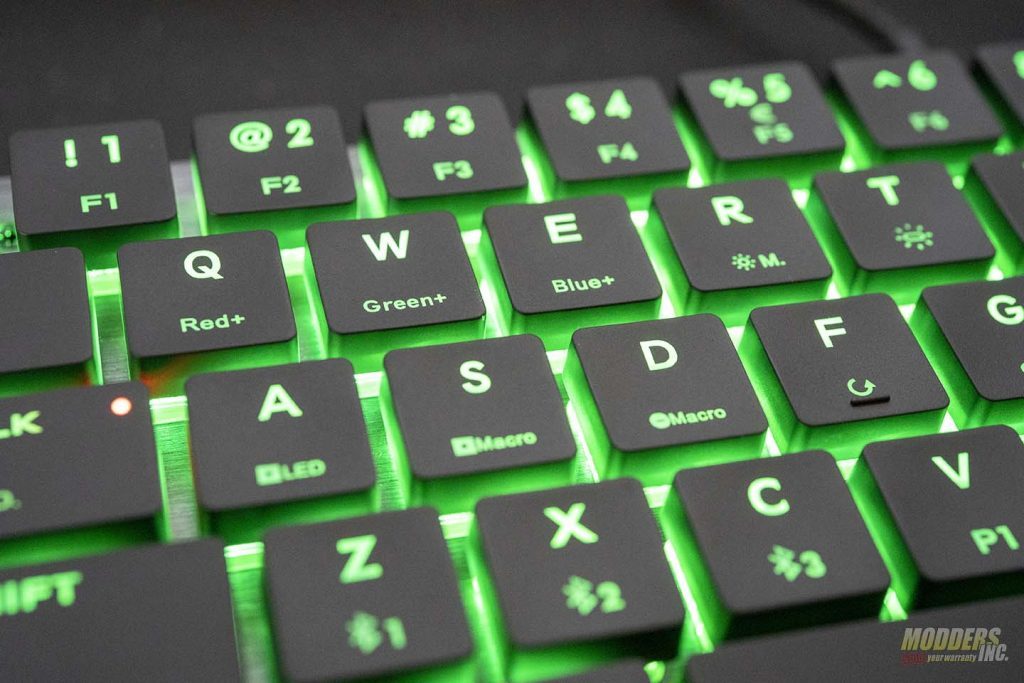 Overall, I've really enjoyed my time using the Cooler Master SK621. It's a great size to travel with or to use in your living room with a media PC. Sure, there are cheaper options for something like a media PC. However, the SK621 is far more than just a media keyboard. This is just one of the many uses for the SK621. The Cherry MX Low Profile makes it great for gaming. The Cooler Master SK621 is just a great all around keyboard and the battery life is incredible. At the time of this review, the Cooler Master SK621 is selling for $119.99. For how much the SK621 does, I think this is a great price for such a versatile and well-built keyboard. I can't say enough about this amazing little keyboard.