« Page 4
Conclusion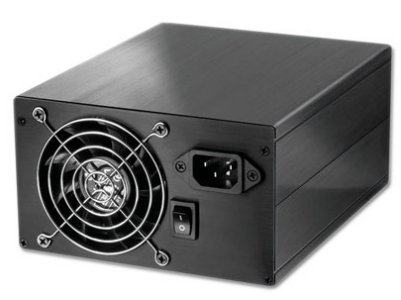 The X-Finity 800 Watt PSU handled all the test system had to offer with no difficulty. I could not stress the power supply enough to get more than a .01 drop in volts since the power supply has more power than the system needs.
Having an abundance amount of power is a great deal better than finding out you don't have sufficient power in the middle of a game, editing video's or running graphic applications.
The X-Finity 800 has more than enough power than is needed for most making it a great choice for a new build or upgrading an old system.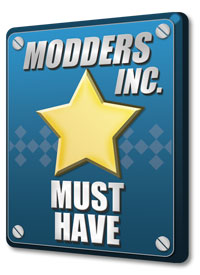 Pros

---

Cons

---

Excellent Performance
Easy To Install
Plenty of Connections

Only Comes In Black