« Page 3
|
Page 5 »
Observation
System specs on the test system I will be doing the testing on:
AMD Athlon 64 FX-60 Dual Core Proccessor
Asus A8N32-SLI Deluxe motherboard
2.0 GB Ram Corsair XMS
2 XFX 8800's in SLI
Sound Blaster XFI Extream Music sound card
Asus DVD Rom  & Plextor DVD Rom
Western Digital Raptor 150GB SATA
3 Western Digital 80GB's SATA
and a 3.5 floppy drive
5 80cm Case fans
3 Cold Cathode Lights
Running Everest and connecting the volt meter to double check idle current I came up with the following. Everest seems to show a little lower than the volt meter shows.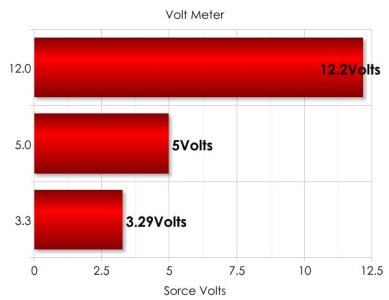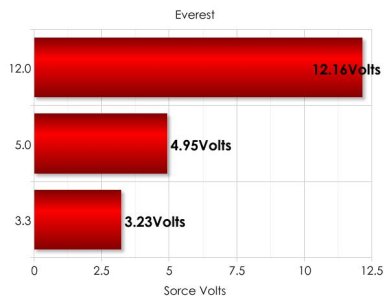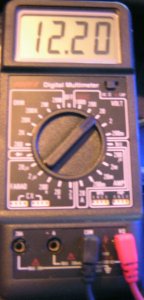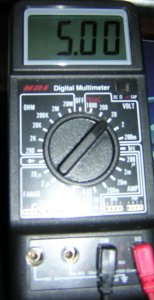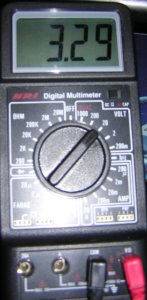 I ran prime95 and 3DMark06 together to give the power supply sufficient stress testing. I ran the tests for hours and during this time I was taking readings from high to low and recording the results. The testing did not show too much of a drop between the high and low readings with only a .01 drop on all tests and lines. Everest shows us that the fans are relaying the info correctly from the AST Connections.