Packaging »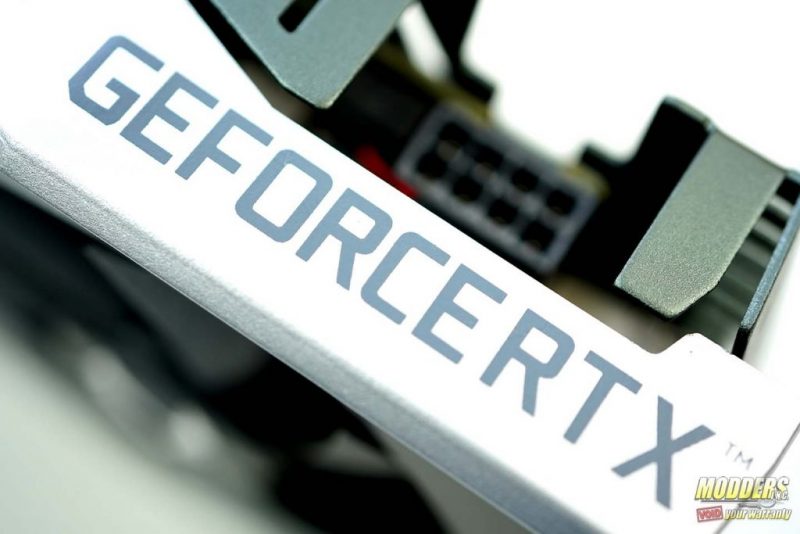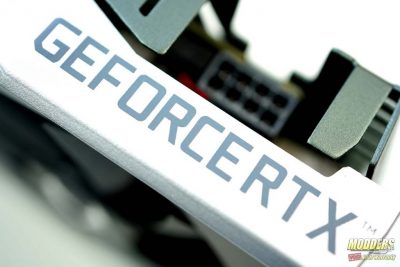 It had been well over 2 years since the launch of Pascal when Nvidia finally dropped its successor to their very popular 10 series. Rumors lingered for months about the potential launch of Volta. We all got our hopes up when Nvidia announced the Titan V. However, it turned out to be a $3000 GPU designed for professional use and deep learning. Needless to say, this upset several people in the enthusiast community as we waited impatiently for the next generation of GTX cards.
Then, after over two years of waiting, Nvidia finally announced the RTX 2080, 2070 and 2080 TI with the 2080 ti said to be the fastest GPU Nvidia had ever produced. However, people were less than thrilled about the $1200 price tag on the 2080 TI Founder's Edition. But the real-time ray tracing looked amazing.  So, the average gamer was still forced to play the waiting game, but not anymore.
At CES 2019, Nvidia unveiled their RTX 2060. With 1920 Cuda cores, 240 tensor cores, 30 RT cores and 6 GB of GDDR6, Nvidia claims the RTX 2060 will out perform the GTX 1070 TI. When compared to its previous generation counterpart, the 1060, they claim the 2060 is on average. 60% faster. It even launched at around $100 USD cheaper than the 1070 ti at $349.99 for the Founder's Edition.
Now, reference cards are great and all. But as gamers and enthusiasts, we always strive for the best money can buy, or the best we can afford. Needless to say, most people who do buy a 2060, are going to go for the partner card with custom PCBs. When it comes to custom cards, Zotac makes some of the best cards on the market, especially their AMP cards. Featuring their Icestorm 2.0 cooler with three, 6mm copper heat pipes, the 2060 AMP from Zotac has the potential to be one of, if not the best 2060 on the market.
Specifications
GPU

GeForce RTX 2060

CUDA cores

1920

Video Memory

6GB GDDR6

Memory Bus

192-bit

Engine Clock

Boost: 1800 MHz

Memory Clock

14.0 Gbps

PCI Express

3.0

Display Outputs

3 x DisplayPort 1.4 (4096×2160@60Hz)
HDMI 2.0 (3840×2160@60Hz)

HDCP Support

Yes

Multi-Display Capability

Quad Display

Recommended Power Supply

500W

Power Consumption

170W

Power Input

8-pin

DirectX

12 API feature level 12_1

OpenGL

4.5

Cooling

Dual fan

Slot Size

Dual Slot

SLI

No

Supported OS

Windows 10 / 7 x64

Card Length

209.6mm x 119.3mm x 41mm (8.3in x 4.7in x 1.61in)

Accessories

User Manual