CES
CES 2009 from Las Vegas
CoolIT
CoolIT Systems was there in full force showing off all kinds of products that included the their new Domino A.L.C. and a few upcoming items. A good size booth was on display that had a small area that test people speed on how fast they could install the Domino A.L.C. the average time was about 5 minutes and the fastest time, I believe, was just over two minutes. What we see below is a system that is running the Domino A.L.C. and a unit that uses the same internal parts, but this one is cooling a pair of ATI cards in CrossFire.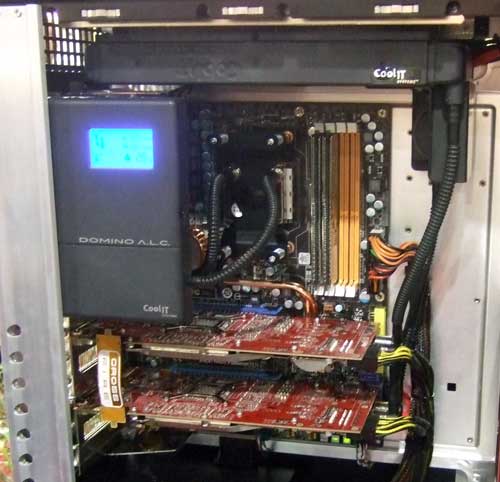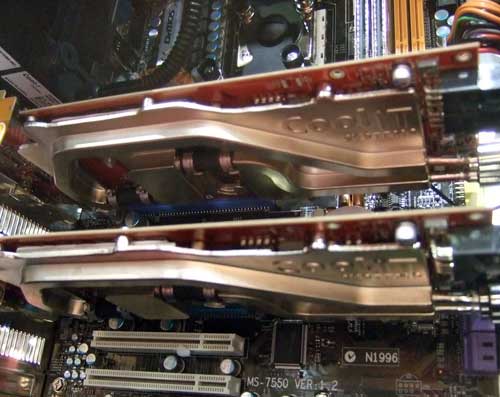 Not to be out done but what what do we see here…could that be a NVIDIA 295 being cooled with the Domino A.L.C.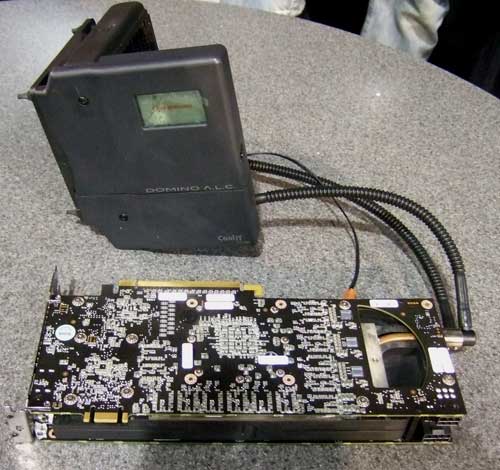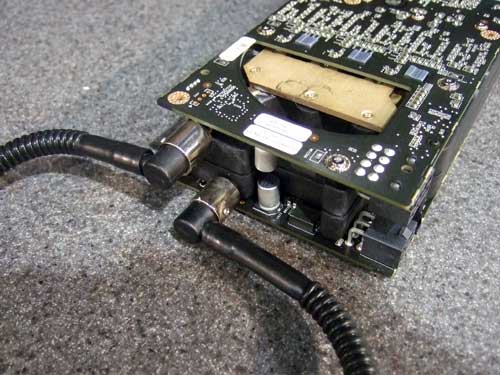 Lets take a quick look at a couple other setups they had displayed.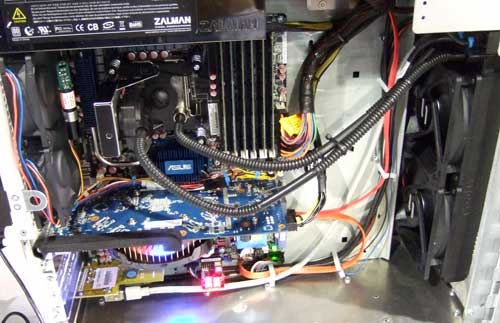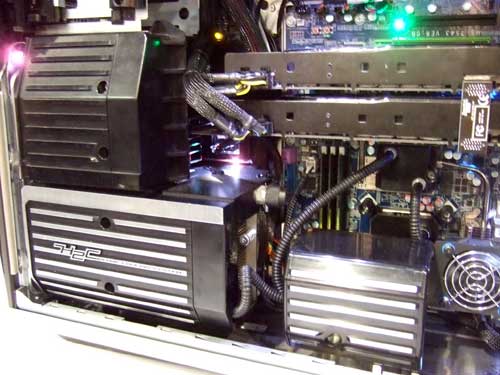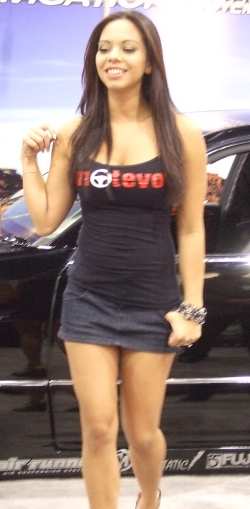 Hmm…wonder how these keep getting in here
Back to top button