CES
CES 2009 from Las Vegas
Razer
Razer had just a few items to show off at their meeting space and one that caught my attention was the new wireless/wired mouse with 5600 hardware dpi. In case you are wire kind of gamer all you have to do is unplug the wire from the wireless base, plug the cable into the mouse just below the wheel, like any other mouse, and you now have no fear of any inferance of the wireless.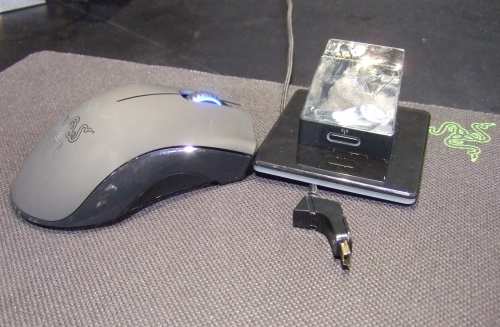 The wireless access point is also a stand to charge your mouse with and the base emmits a blue color that slowly pulses.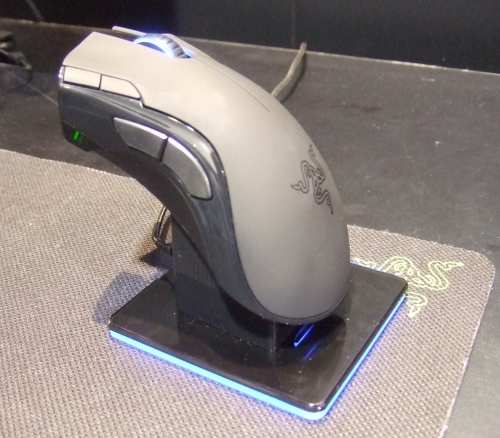 LG
LG is getting more and more into the PC area, they even have a full PC available.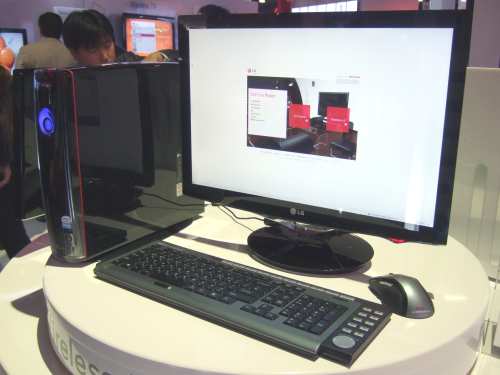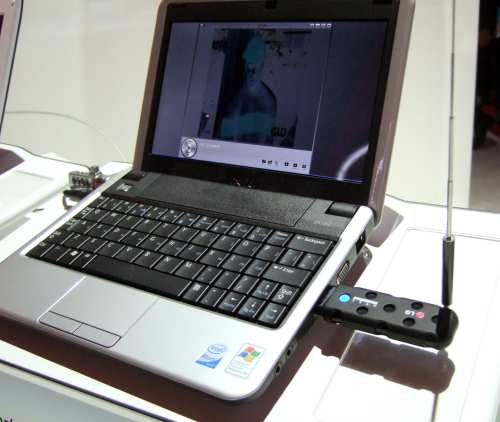 USB TV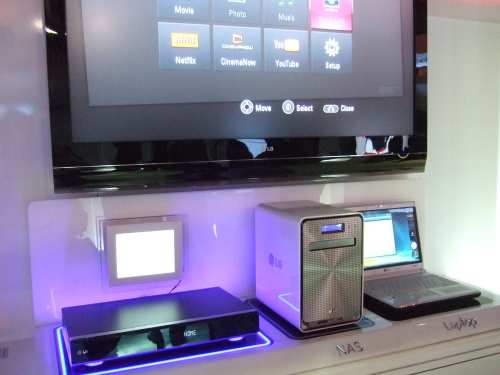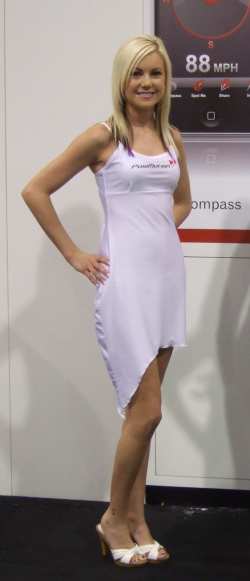 The year of the Netbook
It seems like where ever you looked someone had some sort of netbook to show off. Even small companies that I never heard of had at least 3-4 models to show off. I can see the large draw to as have finally came out with a laptop that is convenient to take with you anywhere and powerful enough to handle normal everyday task. I should know as I have one and it was a joy to carry one around as the weight is about 3lbs and the battery can last as long as 5 hours. I you are in the market to get you might hold off as long as you can as there are some pretty nice and cheap units getting ready to hit the market soon.
Back to top button