CES
CES 2009 from Las Vegas
« Intro
|
Page 3 »
I figured that I would start off with my two favorite big time players here at CES, Microsoft and Intel. Each year they always have booths, well more like half of a hall, right next to each other. I was a bit surprised by Microsoft this year as they really did not have that much new stuff and they were really pushing what they have now and mostly about the updates they have made to the end users software. Even Windows 7 was on the backside of some display booths. Kind of odd since this will be their next great product.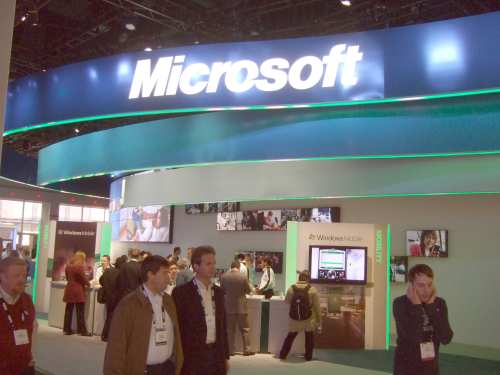 One of the big attractions was the ability to play with large plasma screen that were running Windows seven and they were touch screens. Pretty fun putting you fingers all over a 42 inch plasma and throwing the screens all around.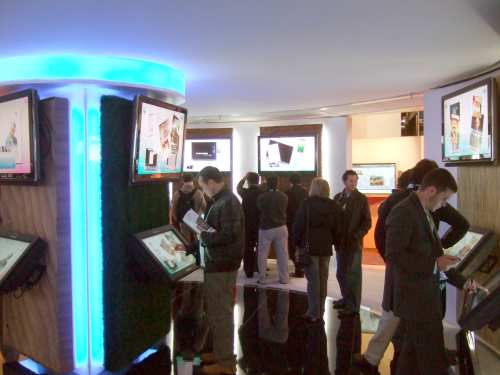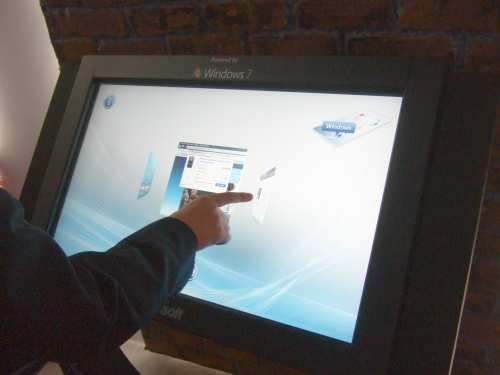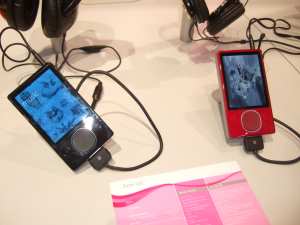 New 120GB Zune player.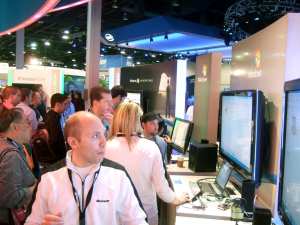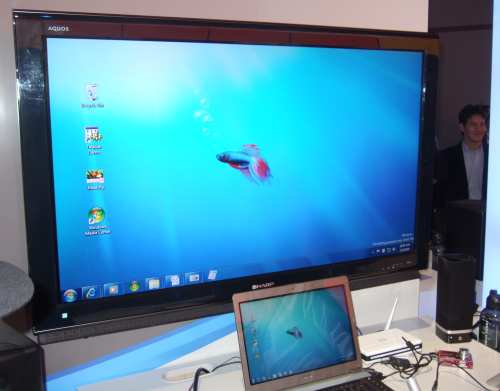 Windows Seven Demo
Back to top button