« MWE GOLD 750 WATT FULLY MODULAR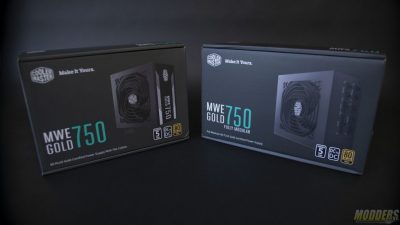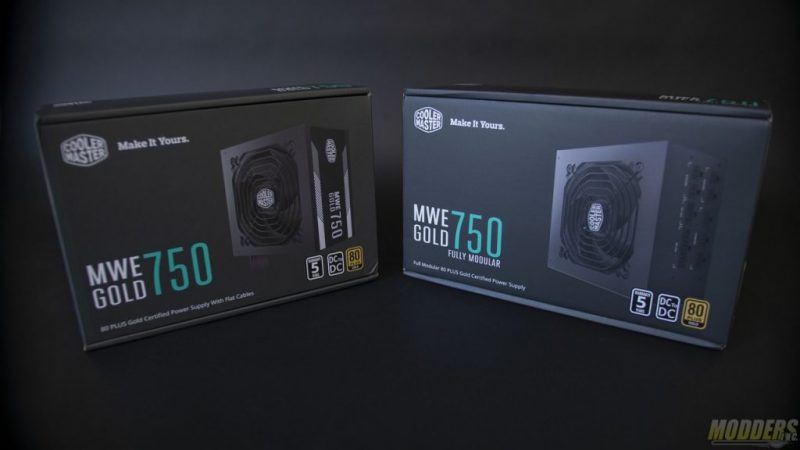 So who is the winner here? Well that all depends on the type of system you are building. If you are looking at a work computer without a window, just a general workstation that requires a little extra power but doesn't need to win any car shows, the non-modular is perfect. Use that extra 10 dollars you save on something else in your system like an SSD or better CPU cooler.
Then there is the flip side. From the aspect of a modder, the $10 dollar difference is well worth it to save time with dealing with the hard wired cables. Painting the PSU? By not having to modify the chassis to accommodate the extra girth of the sleeved cables and then capping off undesired cables, this all makes life much easier and will save you hours of work.
While the user manual does have a pin-out for the fully modular model, I have added this one to the PSU pin-out repository to try and make it easier to understand.