Page 2 »
Enermax LIQMAX 120S All-In-One CPU Cooler
ENERMAX is working hard to improve upon Enermax's liquid All-In-One CPU cooler series. The closed-loop LIQMAX 120S-HP & LIQMAX 120S-TAA both provide a DIY water cooling kit solution with ease and performance. Maintenance free water cooling, simple installation and performance is the founded on technological advances.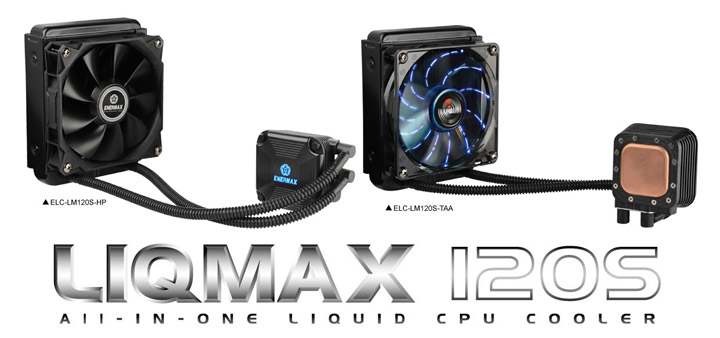 PACKAGING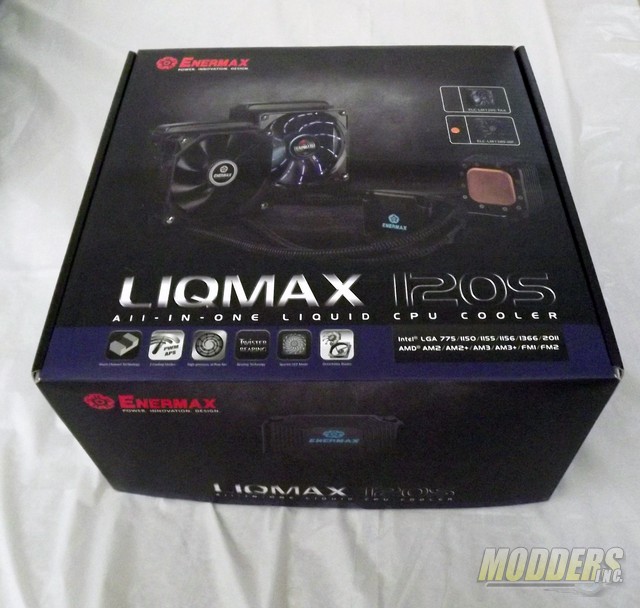 Well packaged, Identifying the LIQMAX 120s by ENERMAX All-In-One CPU Cooler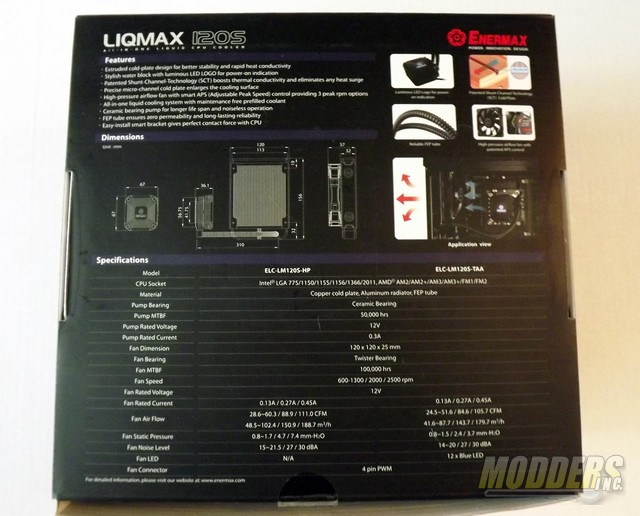 Features, dimensions and specs on the back side give you all the information required as you shop to match that build.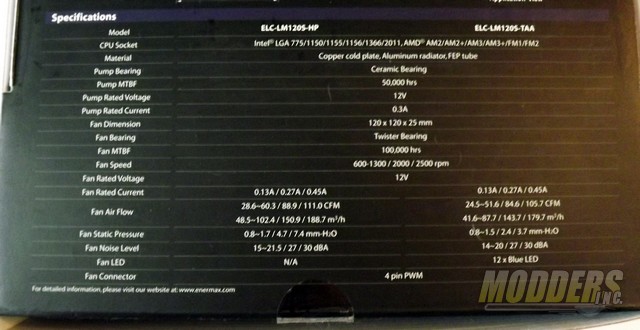 If your in the store buying and comparing the details and broken down specifications give that confidence you need.
I looked at a few at Microcenter and this by far was more information that the others on the shelf.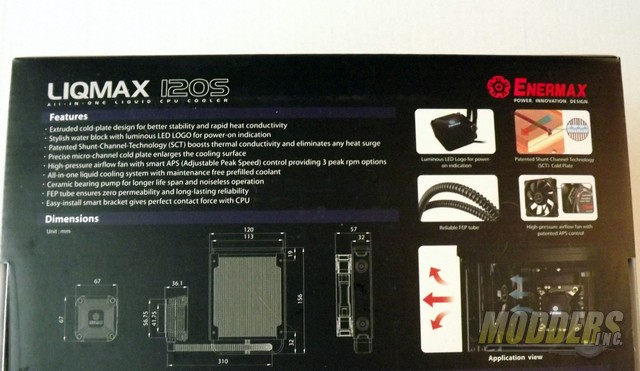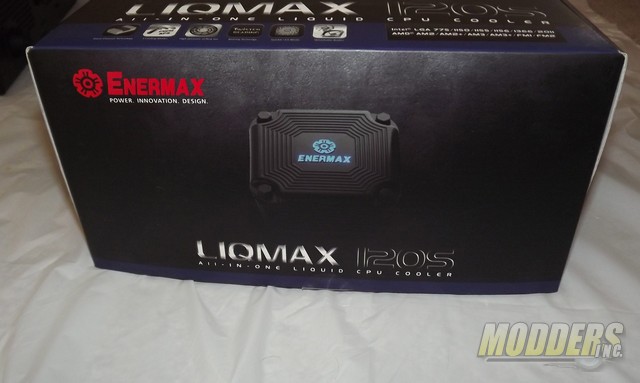 Front side panel gives you a Live Action view of the block/pump as it shows when active.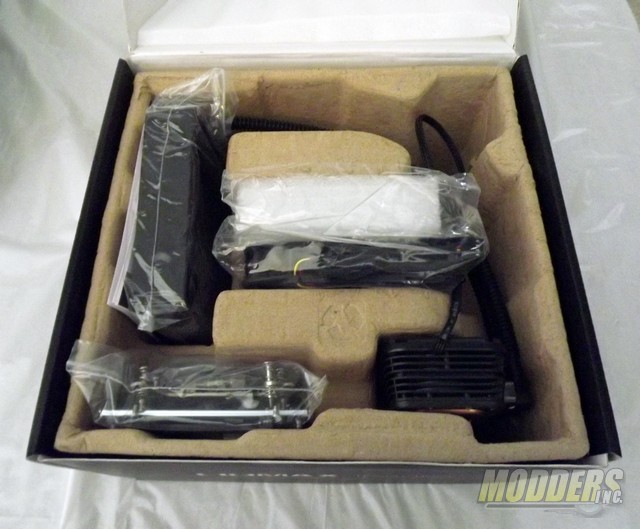 Safe secure packaging, everything is buffered and wrapped.