RAIDMAX Thunder Pro Series RX-1000AE 80 Plus Gold PSU Overview
Article Index: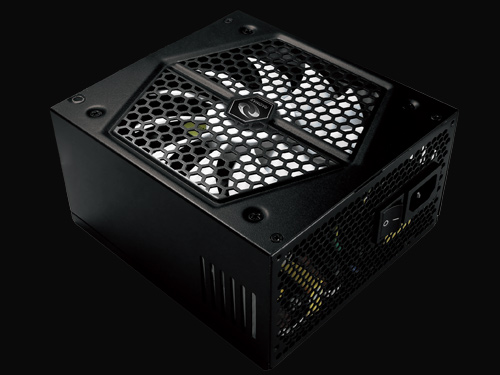 FEATURES
 Modularized Cable design for easy cable management and improved airflow inside the case.

 Environmental friendly technology reduces the loss of electricity and save your money on facility bill and High Efficiency.

ATX 12V EPS12V: Supports ATX 12V2.3 version and EPS12V 2.92 version.

Active PFC, Quad+12v Rails. Design supports all HIGH-END Multi-Core GPU graphic cards.

Optimized Silent Design 135 MM Fan maximizes the airflow and minimizes the noise.

PCI-E Dedicated PCI-Express VGA Connector for high performance interface VGA Card Extended Power.

High compatibility. (3.3v, 5v, 12v, with standby design).

Industrial grade protection circuitry Prevents damage resulting from SCP, OCP, OVP, UVP, OPP.

80 PLUS GOLD Certified for energy saving

SPECIFICATIONS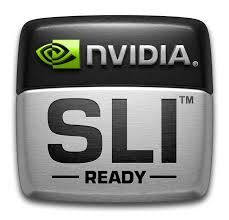 I found this unit is SLI Certified but I don't see any AMD or Crossfire Certs.
MODEL

RX-1000AE

AC INPUT:

AC 115V-230V, 15A , 50-60HZ

DC OUTPUT:
+3.3V
+5V
+12V1
+12V2
+12V3
+12V4
-12V
+5VSB

MAX OUTPUT CURRENT:

24A

30A

36A

36A

36A

36A

0.5A

3.0A

MAX COMBINED POWER:
150W
912W
6W
15W

TOTAL POWER:

1000W
CONNECTORS

M/B 20+4 PIN
CPU 4+4 PIN
CPU 8 PIN
PCI-E 6+2 PIN
SATA
MOLEX 4 PIN
FLOPPY

x 1

x 1

x 1

x 6

x 8

x 8

x 2
Looking at the rails we see the Raidmax RX-1000AE gives 90% or 75A of its total output over its 12v rails. Two of the E connectors together with 6 connectors between them supply up to 72A (36A per rail) combined.
Article Index: