Page 2 »
This case is an industrial themed case mod with hammered metal and copper accents based off of the UT3 and Call of Duty gaming clan I am co-leader of, .:vVv:. a.k.a. Venimus, Vidimus, Vicimus. Which is Latin for We came, We saw, We conquered … the plural derivative of Veni, Vidi, Vici .. I came, I saw, I conquered. It was built in honor of our Clans 5 year anniversary.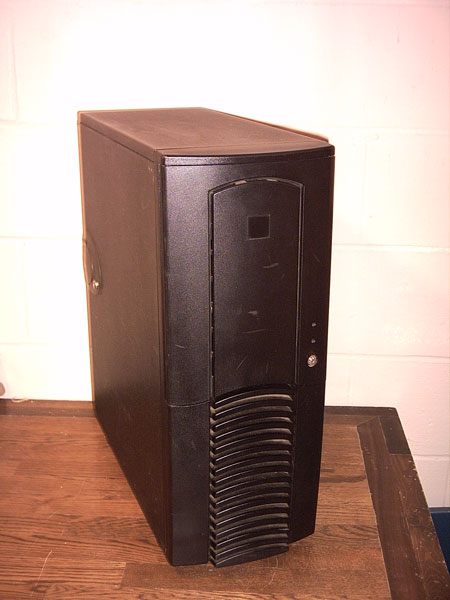 The case is in great shape other than a few cosmetic flaws. This very sturdy case will great start.
Open wide, here comes the drill!!!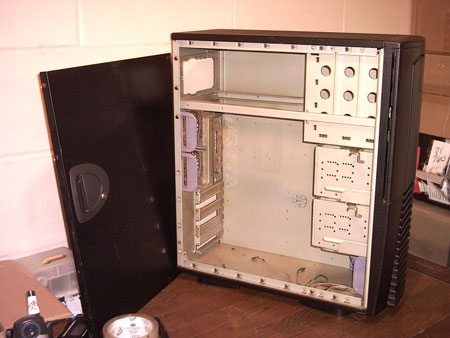 No, I'm not a dentist, nor do I play one on TV. lol
Oh no what have I done!!!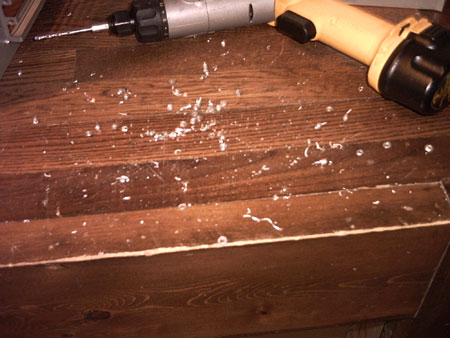 Just a few more rivets to go. 
Disassembeled and ready for whatever may come.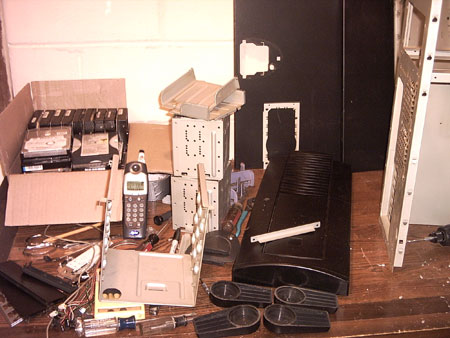 Ok, looks like things are in great shape. Let's make them even better.