« Page 2
|
Page 4 »
I had originally wanted to have the side panel and fan grills laser cut with my clan logo. However, I ran into several obstacles, mainly no one to do it. Also, the side panels I ordered were sent windowed instead of solid. So, I decided on etching part of my clan logo into the acrylic. Next, I attempted to do just that. Below are a few pics of the acrylic before and after. 
Disassembled and ready for fun. :)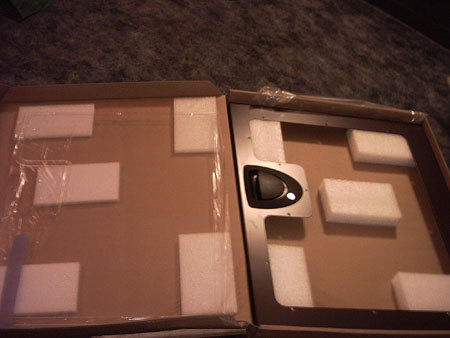 The metal of course is the wrong color, but no matter so is the rest of the case. lol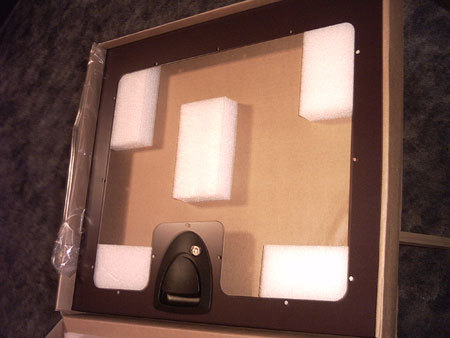 One last look at the nice scratch free acrylic before things get ugly.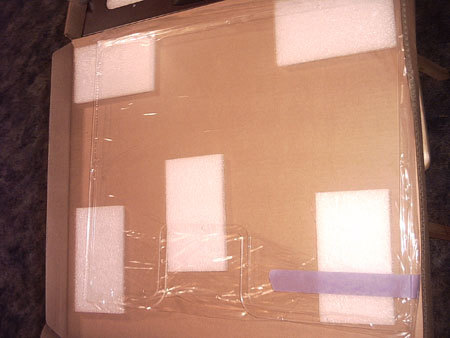 Stencil made in photoshop, printed it, cut it out and applied it to the waiting window.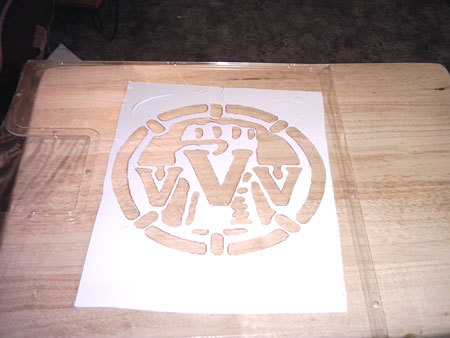 Not too bad for my first attempt at etching.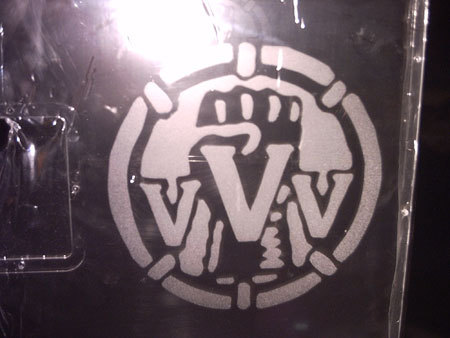 I used my Craftsman sandblaster set on low pressure to do the sand blasting, using fine grit play sand. Turned out pretty good for my first ever attempt at etching.