Motherboards
ASRock Z390 Phantom Gaming SLI/ac Review
Redefining the Budget Board.
Article Pages:
« Overclocking and Temperatures
Final Thoughts and Conclusion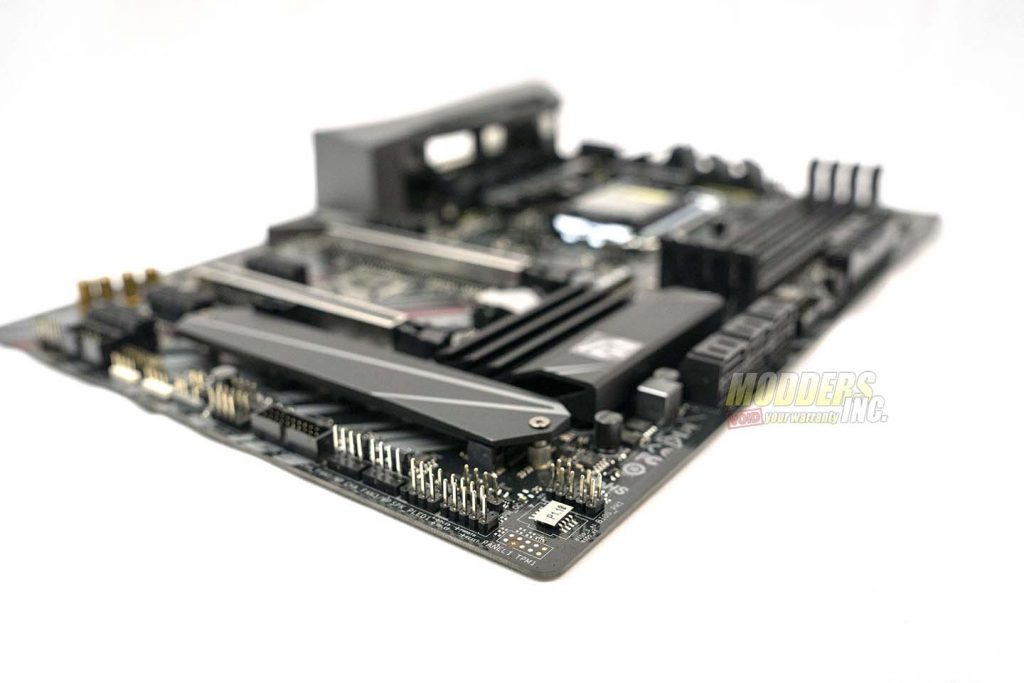 The Z390 Phantom Gaming SLI/ac performed better than I had originally expected. Sure it fell behind the Z390 Pro in a few tests. But that was expected as the Z390 Pro is a slightly more expensive motherboard. In my opinion, hitting 4.8 GHz on a budget-oriented motherboard is pretty impressive. Temperatures stayed very reasonable and very close to its competition. The Z390 Phantom Gaming SLI/ac ran neck and neck with the Z390 Pro. It makes me want to test out some of higher end boards ASRock has to offer as this was my first experience with a consumer grade ASRock motherboard since the Z97 days. The WiFI on the Phantom Gaming SLI/ac achieved results almost identical top the Ethernet results. It goes to show how far WiFi has come over the last several years. Both of the SSDs we tested did very well on both the ATTO Disk Benchmark and on Crystal Disk Mark 5. Both performed near to or above their advertised speeds. The MSI Gaming X 2080 ti did excellent in gaming on the Z390 Phantom Gaming SLI/ac, to no one's surprise.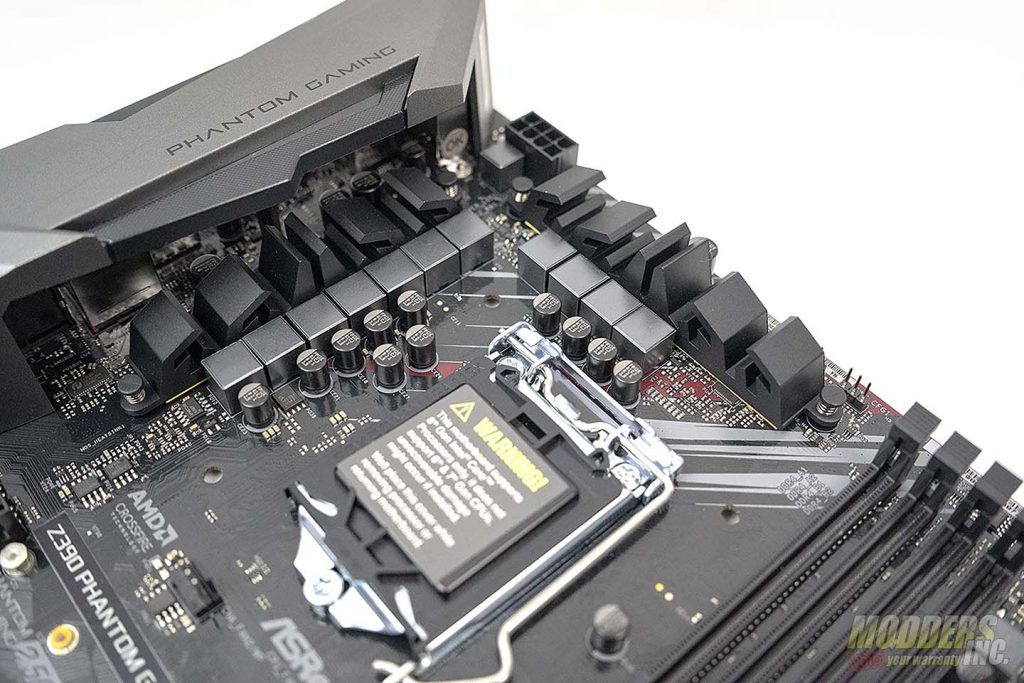 The Phantom Gaming SLI/ac is very aesthetically pleasing. I absolutely love the neutral color scheme. This allows the Phantom Gaming SLI/ac to easily fit into any color themed build. and the price allows the Z390 Phantom Gaming SLI/ac to fit into just about any budget.  The RGB lighting is subtle, but also there. The Polychrome Sync software is simple and very user-friendly. However, I wish my keyboard was able to sync with the software. That being said, I've only found one RGB software that allows my Creative keyboard to sync with the rest of the system. So It wasn't a huge surprise it didn't sync with Polychrome Sync. At the time of writing this review, we found the ASRock Z390 Phantom Gaming SLI/ac on Amazing for around $165-$170 USD. However, It has been as cheap as $149.99 on both Amazon and Newegg. Whether it's $165 or $150, the Z390 Phantom Gaming SLI/ac is a really good motherboard, at a really good price. Having been a hardware snob my entire life, ASRock is getting me to think twice about the budget motherboard.